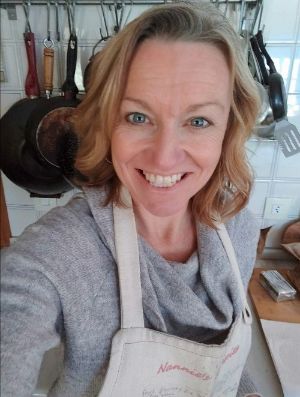 About me
Hi, I'm Julia, the face behind Julia's Cuisine. Take a seat, grab a cup and have a browse!
I have lived down here in southern Spain for the past 26 years.   My second home is Newfoundland, Canada where I spent the first half of my life.  I share my home with my husband, two grown kids, one dog and three cats!  I developed a love for food over two decades ago and from then that has not changed.
Julia's Cuisine started out as a hobby blog back in 2015 as a place for me to share my favourite recipes. By 2021, it turned to a full time business where I now spend most of my time testing recipes, photographing, writing and doing more admin work than I would like!
Here on the Blog you can find more than 800 recipes, with something for everyone.
---
About the food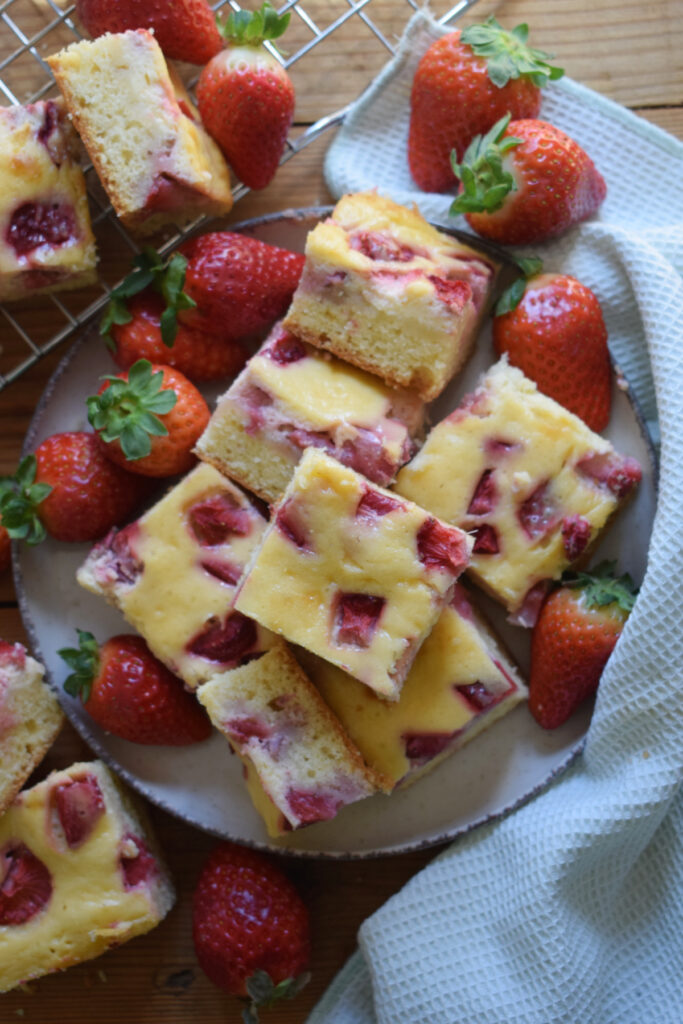 I believe we can all cook and find most of the ingredients we need at our local supermarkets. Most of my recipes use fresh ingredients without prepackaged sauces, spice mixes or precooked items. Cooking from scratch can be made easy with the right approach and great steps along the way. Cooking from scratch can even be quick with more than 50 Quick Dinners!
For the most part, the recipes are my own creations or takes on things I have seen somewhere. However, I do at times share recipes from cookbooks, websites, blogs, magazines, and so on. I always credit that source if I am copying a recipe.
All recipes are tested, cooked, styled and photographed by Julia here at Julia's Cuisine.
---
Influences
Growing up in Newfoundland, Canada and then moving to Spain in my twenties, I have been influenced with such vast diversity in my cooking. As a kid, I spent a lot of years around my grandmother and great-grandmother. They cooked every single bite from scratch. At the time, I certainly didn't take a whole lot of notice of this, I just sat and ate. However, later in life I realised the values of home cooking and wanted to bring their love to my family and dinner table every day.
---
Credentials
I am a self taught cook and learned most of what I know through cookbooks. However, I have to give a big credit to Readers Digest, Complete Guide to Cookery by Anne Willan. I was given this book as a present more than two decades ago. I read it cover to cover and learned most of my cooking techniques through trial and error with this book as my teacher.
---
Family Favourite Recipes
Like all families, we have our absolute favourites. Here's just a few that your family might like to try as well!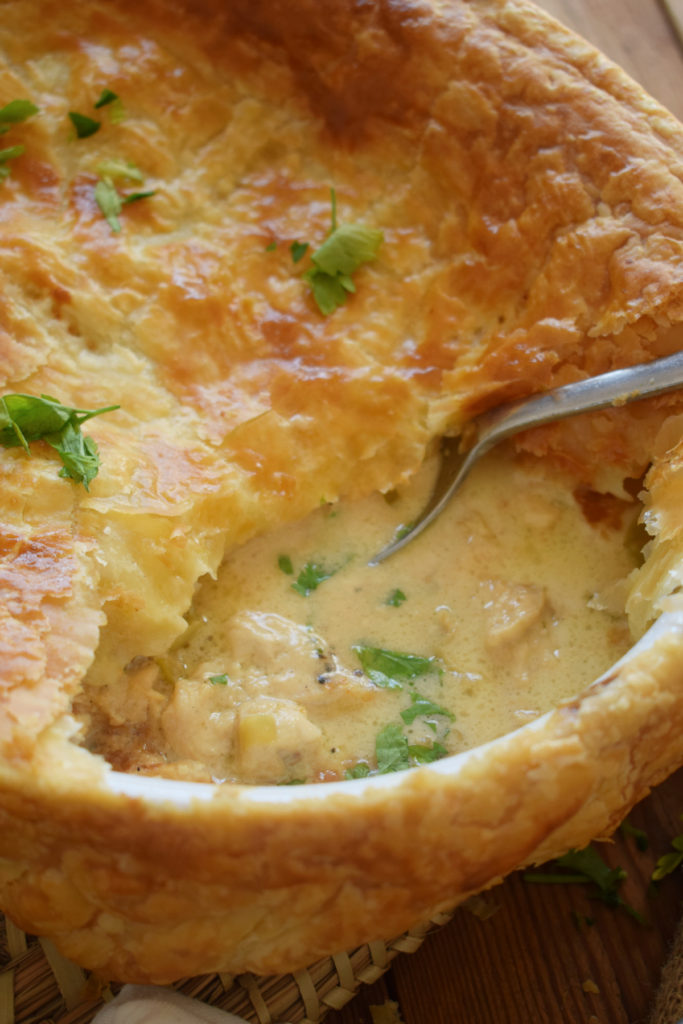 ---
Questions I get asked A lot
Can I make substitutions to my cookies?
Yes and no. Although many ingredients can be swapped out for other ingredients, if you really want a recipe to turn out as stated, I recommend sticking to the recipe. If you follow the recipe exactly and it still doens't turn out, please reach out to me.
Can I cook this in an air fryer/slow cooker/barbecue, etc?
I like to give as much information as possible about the recipe and other methods that you may use to cook it. However, if it isn't stated in the post, chances are I have not tested a recipe with that cooking method. I don't like to give advice on recipes that I haven't yet tried.
I don't see metric on your site and I don't understand cups?
All of my recipes are tested in the metric system (weight and millilitres). However, they are written in cups and ounces for ease of the readers. In the recipe card, there is a toggle button where you can easily change the measurements to metric with a click!
Can I change the serving of the recipes?
Yes! In the recipe card, you can scale recipes up to feed more people or scale them down for smaller servings. Again, this will only adjust the ingredients and not the method. When changing the amounts, keep in mind that you may have to adjust cooking/baking times, cooling times and pan sizes.
---
What I aim to share
I believe we can call cook and enjoy putting dinner on the table. Here, I hope you find some inspiration, handy tips and have some fun along the way.
Thank you for being here. I really hope you find something you like and feel free to reach out with any questions!