Sometimes, you just can't beat good old fashioned Chewy Chocolate Chip Cookies! An all time favourite in my house and a recipe that spans more than 30 years old! If you're looking for a no fail cookie, make this one!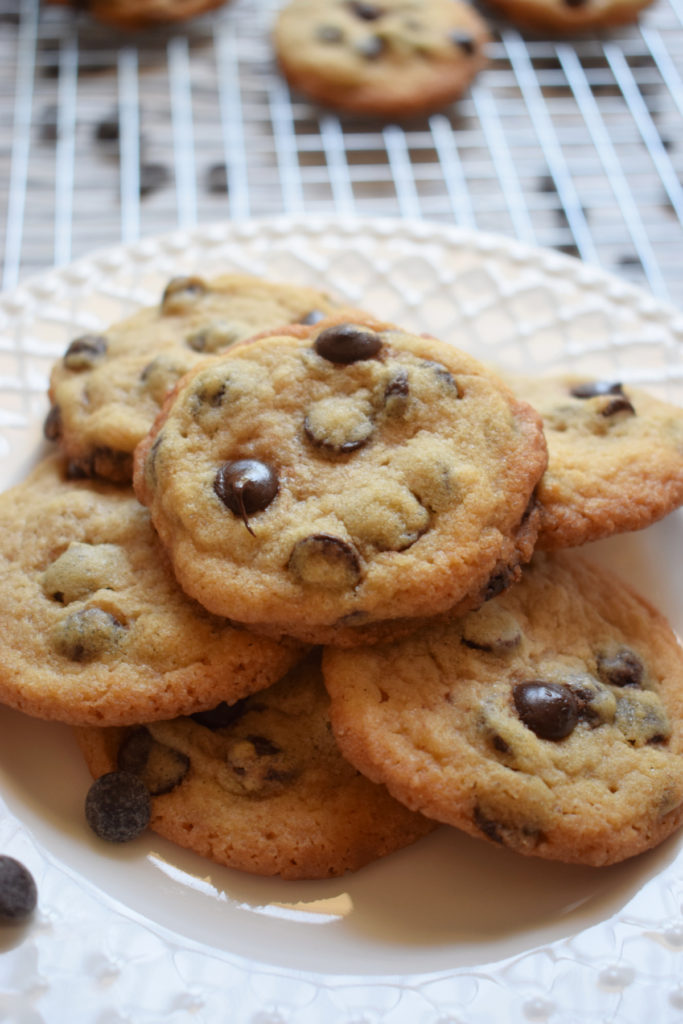 ---
I have literally made thousands and thousands of these cookies. That is not an exaggeration. Like my Pecan Oatmeal Cookies and my Chocolate Chip Oatmeal Cookies these are a keeper.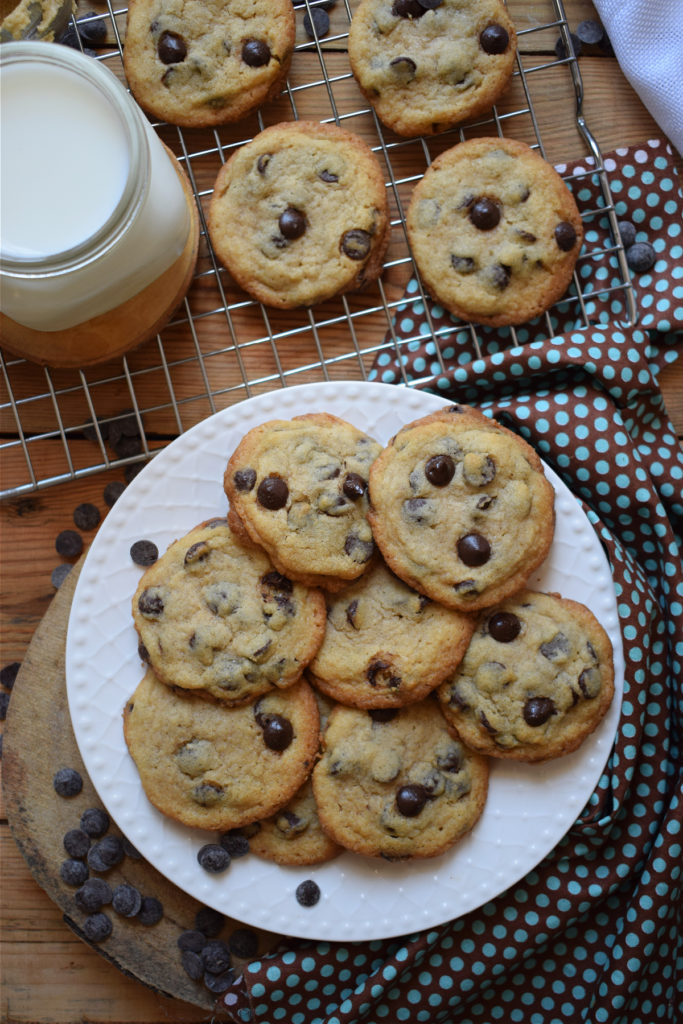 Some years back there was a fund raiser at my daughter's school. Well, we ended up making almost 3,000 of these cookies! I never thought I could look at butter or chocolate chips again. We would be in the kitchen at 5:00 am getting trays and trays ready for the school rush. I remember long after the fund raiser was over and she left the school, I was approached by random teachers in supermarkets, cafés and just wherever to see if we still sold the cookies. Sorry, out of business!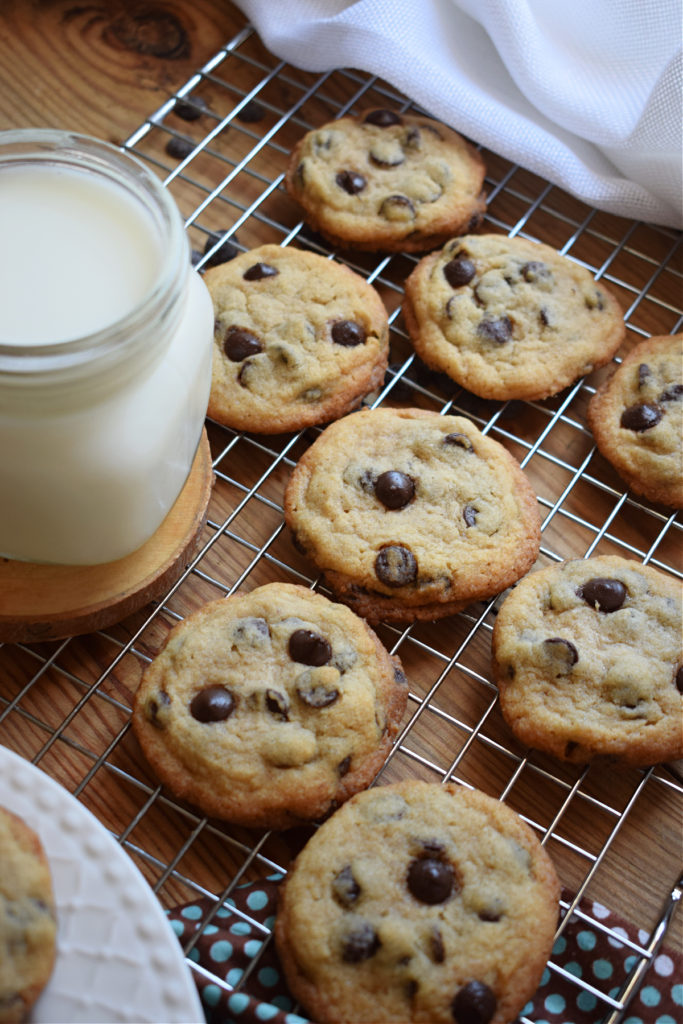 Anyway, time passed and we found our love for the cookies again. They are probably our most baked cookie and usually loved by all the kids and adults alike that come through our doors. And when I say they are basic, they are as basic as they come. But so good and if you like chocolate chip cookies, you should give them a try.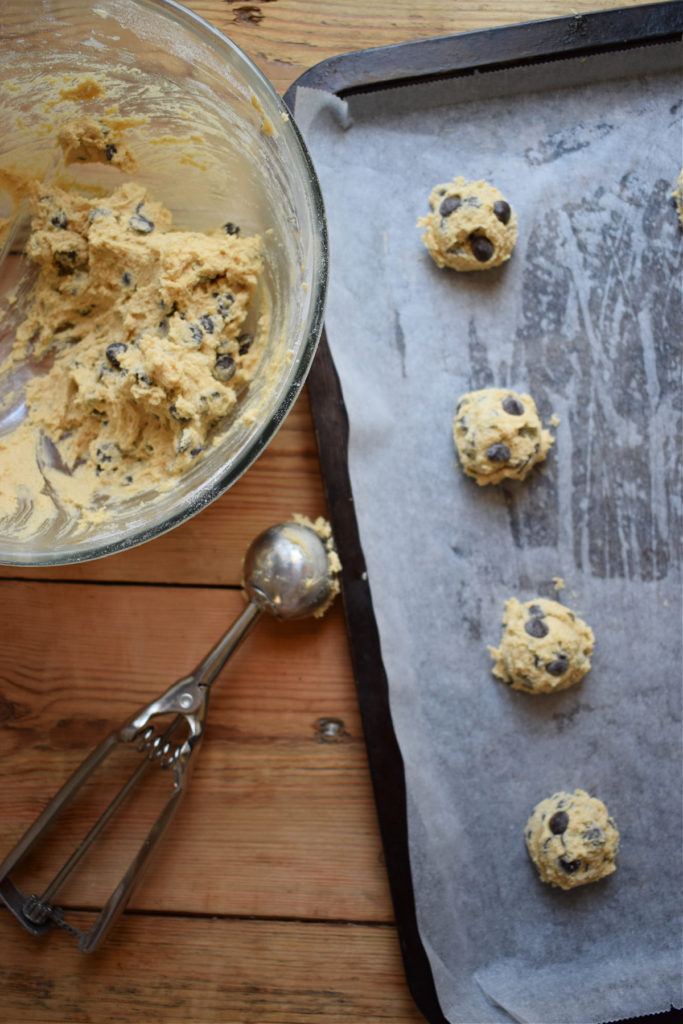 On the topic of Chocolate Chip Cookies, yesterday (apparently), it was National Chocolate Chip Cookie Day! Right, so you are old had at social media, this won't come as any kind of news to you. There seems to be a day for everything. And I mean everything under the sun, moon and stars. Just the other day it was flagged up as National No Churn Ice Cream Day? What?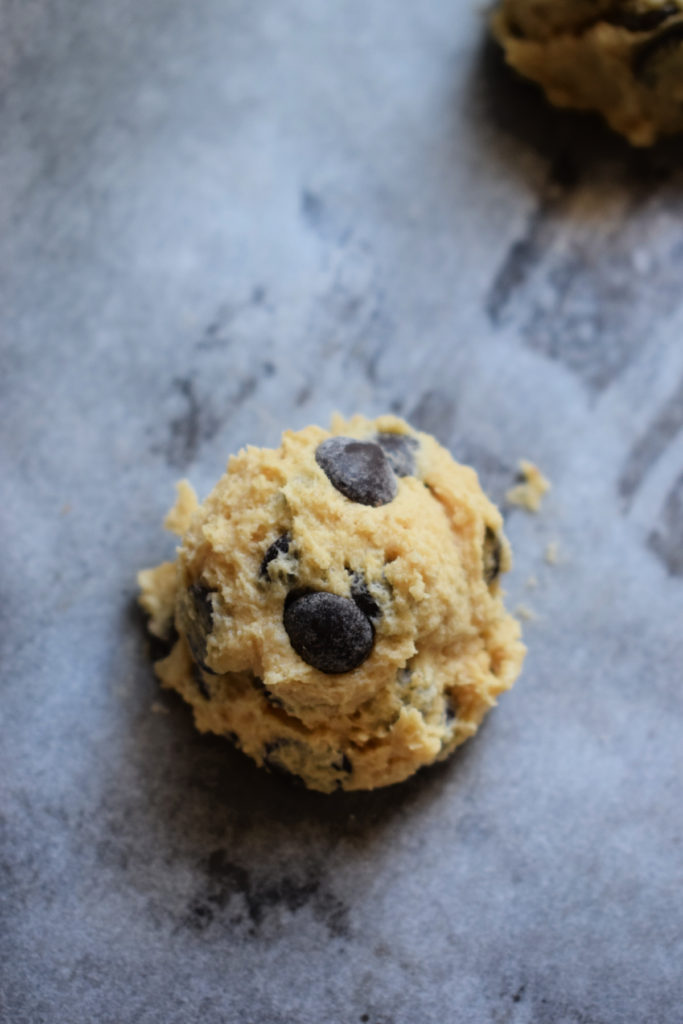 Anyway, as for these cookies, they are probably my favourite cookie. I don't know if it's because they are the first cookie I learned how to make, because they are easy or because they are packed with butter and chocolate. But whatever the reason, they really are top of my list.
They are crispy and chewy all at the same time. And in my opinion, the perfect cookie.
---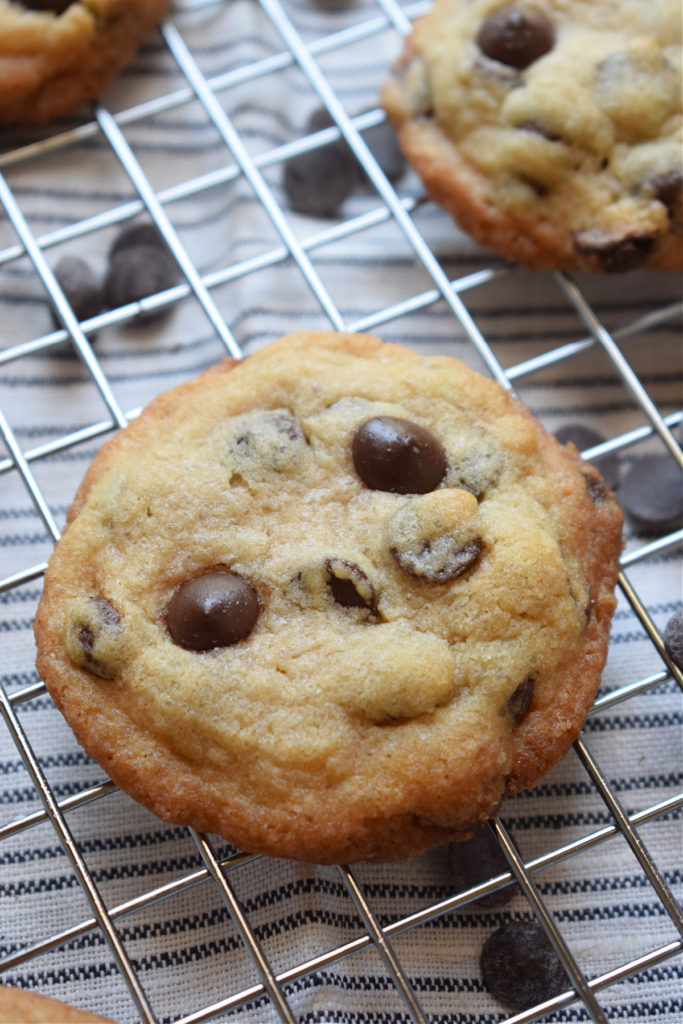 Notes about the cookies
First and foremost, use butter! Not fake butter, not margarine, not shortening, not coconut oil or sunflower oil, BUTTER! It's what makes the cookie and anything else just won't be up to scratch. So remember, butter.
Follow the recipe and use the correct measurements. I say this because too much flour will make them cakey and too much butter will make them spread out too much into what will resemble a pancake, a flat one.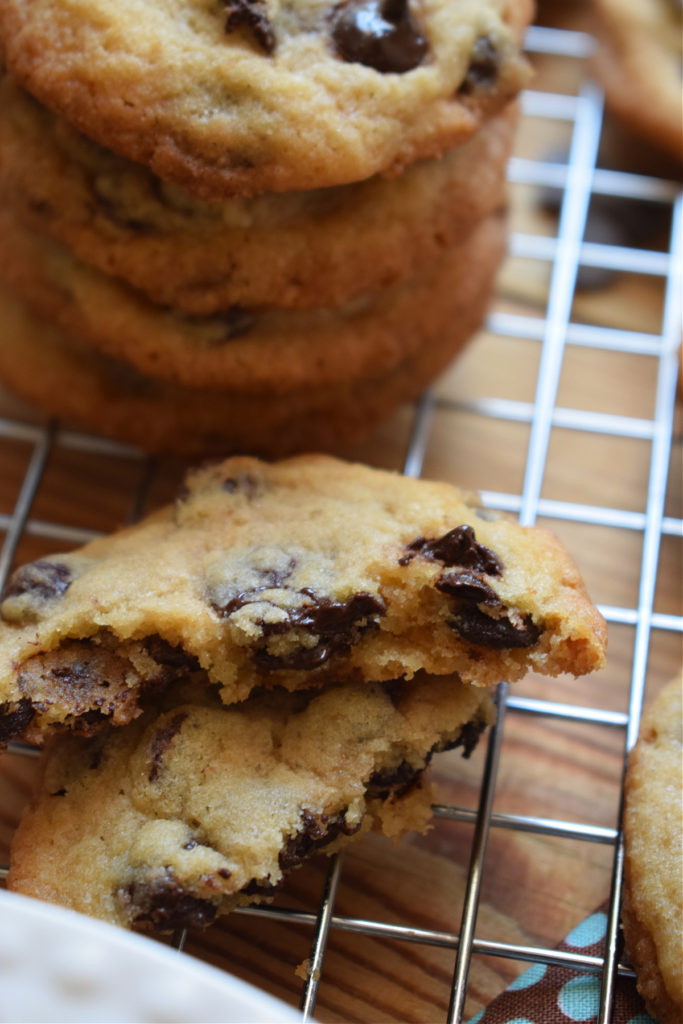 The dough can be made in advance and refrigerated. This isn't necessary, just something that you can do. And you can even freeze the stuff. I have done this so many times and the cookies always bake perfectly.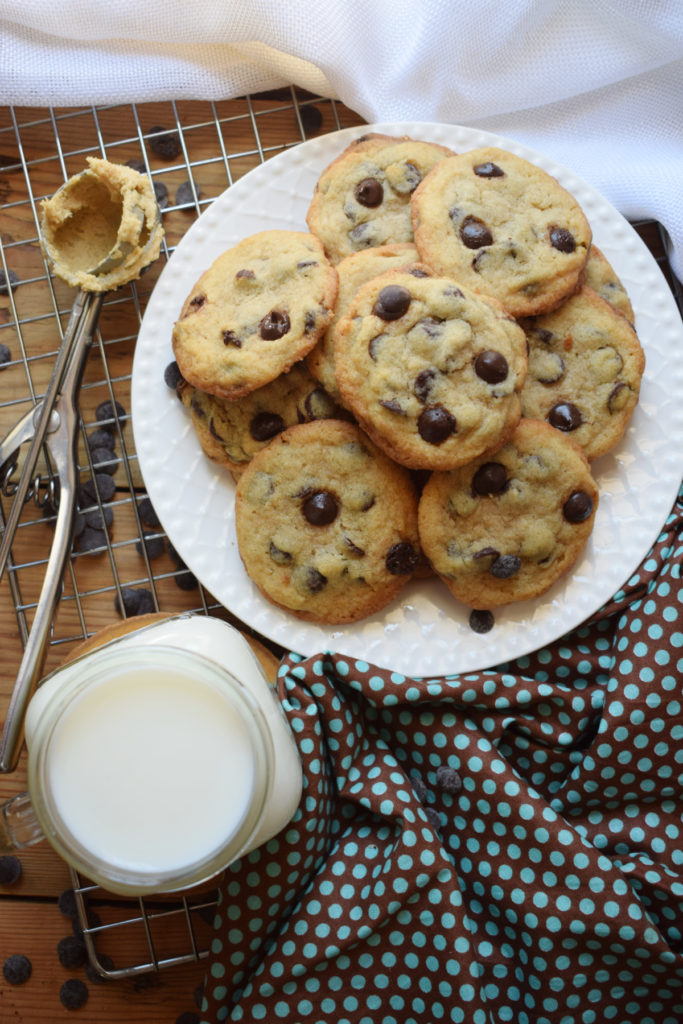 This recipe uses semi sweet chocolate chips but you can use which ever kind you prefer.
These were baked for 8 minutes and they come out perfect. But remember always check a bit before hand as your oven might run a bit hotter. They should be slightly golden and just going brown around the edges.
---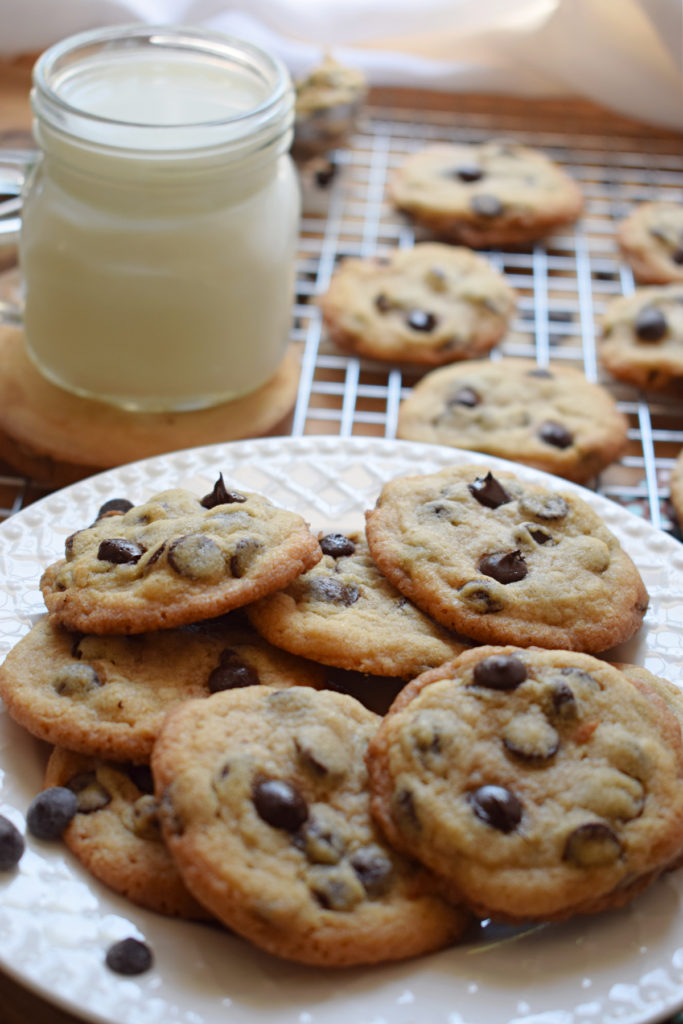 And that is just about it for the perfect Chocolate Chip Cookie.
Happy baking friends and enjoy all the non holidays!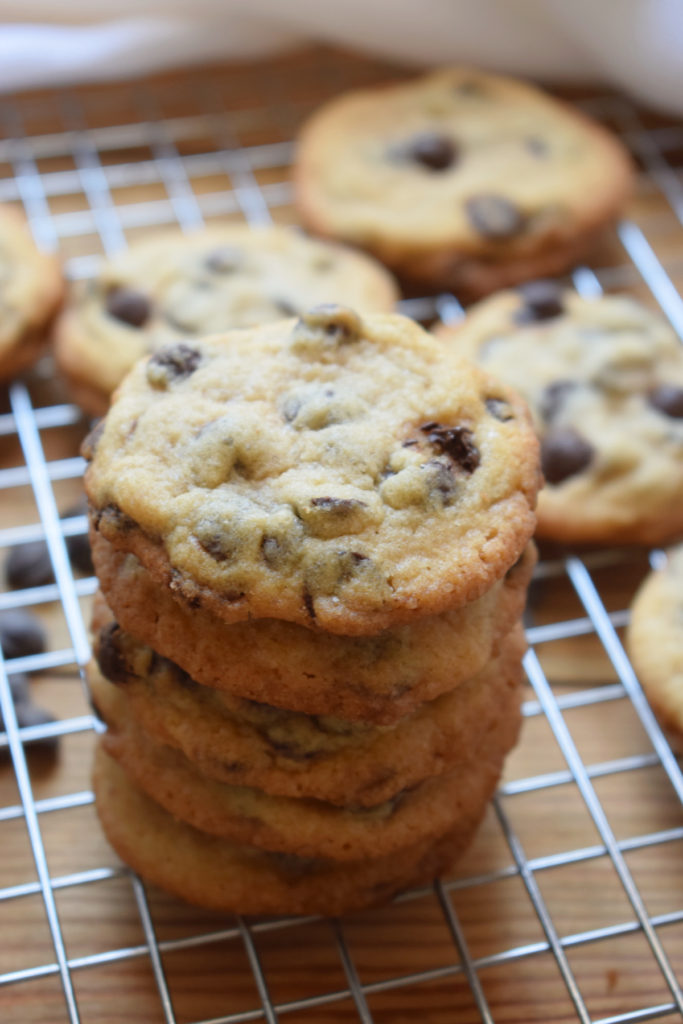 ---
Like what you see today? Don't forget you can follow on Facebook for daily inspiration or over on Instagram where I sometimes do daily cooking videos for fun! I'm also on Pinterest which is a great place that you can save and share your favourite recipes. As well, if you haven't yet, Subscribe to the newsletter. You'll be notified whenever there's a new recipe! You can do that at the top of the page.
---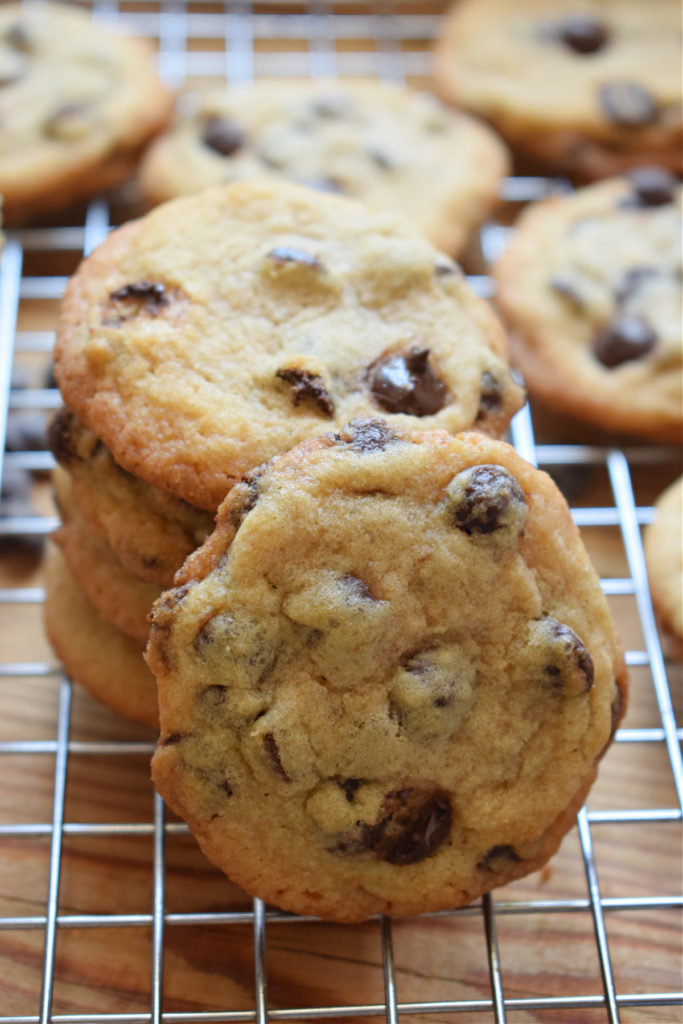 ---
Get the recipe!
---
Chewy Chocolate Chip Cookies
Sometimes, you just can't beat a good old fashioned Chewy Chocolate Chip Cookie! An all time favourite in my house and a recipe that spans more than 30 years old! If you're looking for a no fail cookie, make this one!
Ingredients
1

Cup

butter

unsalted

3/4

Cup

brown sugar

1/2

Cup

white granulated sugar

2

Cups

all purpose flour

1 1/2

Cups

chocolate chips

1

egg

at room temperature

1

teaspoon

baking soda

1

teaspoon

vanilla

½

teaspoon

salt
Instructions
Preheat oven to 350 degrees F. Have ready two baking trays.

In a medium bowl, combine flour, baking soda and salt. Set aside.

In a large mixing bowl beat the butter on high speed for a minute or so. Add the brown sugar, granulated sugar, egg and vanilla. Beat until mixture is combined, scraping sides of bowl occasionally. Stir in flour mixture until combined. Fold in chocolate chips.

Drop dough by rounded teaspoons 2 inches apart onto an ungreased cookie sheet. Bake for 7 or 8 minutes or until edges are lightly browned.

Remove from oven and place on a cooling rack for about 5 minutes.

Let cool a few minutes before transferring the cookies to a wire rack. Once cooled completely can be stored in an airtight container for about a week.
*A note on times provided: appliances vary, any prep and/or cook times provided are estimates only.
Notes
IMPORTANT, baking time will vary depending on your oven and the type of cookie sheet you are using.  I've been making these for 30 years and depending on the oven they were baked in, the time has varied between as quick as 7 minutes and a long as 11 minutes.  The cookies will be done when they are just starting to brown at the edges and still wobbly in the middle.  The trick to a chewy chocolate chip cookie, is to slightly under bake them.
MAKE SURE TO MEASURE YOUR INGREDIENTS CORRECTLY, just a little too much flour will make them more cakey.  I always weigh my ingredients as I find it easier and more accurate.  In the recipe card below the picture you can see a place to change the measurements to metric. 
Nutrition Facts
Chewy Chocolate Chip Cookies
Amount Per Serving (1 cookie)
Calories 119
Calories from Fat 54
% Daily Value*
Fat 6g9%
Cholesterol 16mg5%
Sodium 99mg4%
Potassium 14mg0%
Carbohydrates 15g5%
Protein 1g2%
Vitamin A 155IU3%
Vitamin C 1mg1%
Calcium 13mg1%
Iron 1mg6%
* Percent Daily Values are based on a 2000 calorie diet.
---
Thanks For Stopping By & Hope To See You Soon!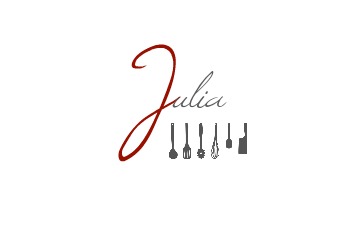 By