Putting together an Easy Charcuterie Board will take no time at all! And this one is even easier using just one type of ham and cheese. If you are ever looking for an easy pre dinner appetizer, this is a win all the way around.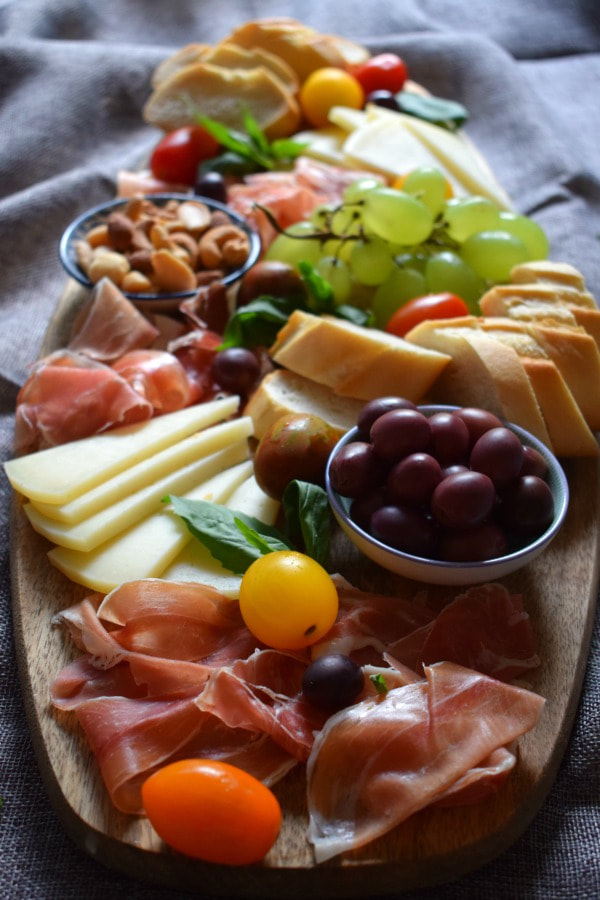 ---
---
So we are having a bit of an Indian summer. And by Indian summer I don't mean beautiful autumnal days followed by crisp and chilly evenings sitting around a fire pit drinking cocoa and roasting marshmallows. No, I mean sweating your you know what's off though the day and surviving the nights in hopes of a breath of some kind of air. Yes, I am aware of where I live and I know September is generally hot, but 37? If it's a joke, I'm not laughing.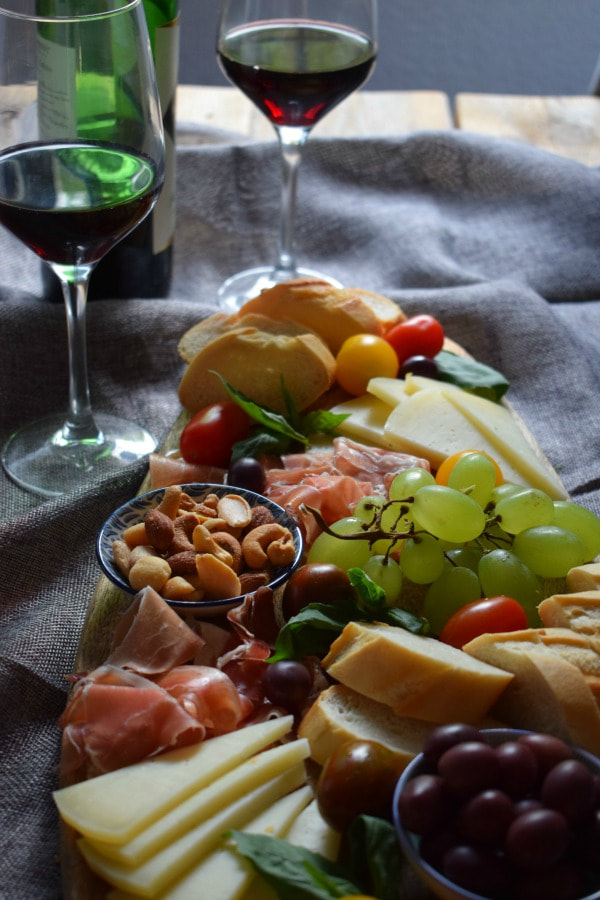 ---
My absence around here lately is due to the sheer fact that I have been lacking any creative energy to cook new things or even write recipes. I think the heat has gotten the best of me. Help!
And I am finding myself in weather envy every time I turn to social media. I don't suffer from lifestyle envy, body envy, social status envy, popularity envy, just weather envy. Just one crisp leaf and maybe a breath of fresh air, that's all I'm asking for. Please weather Gods, send help!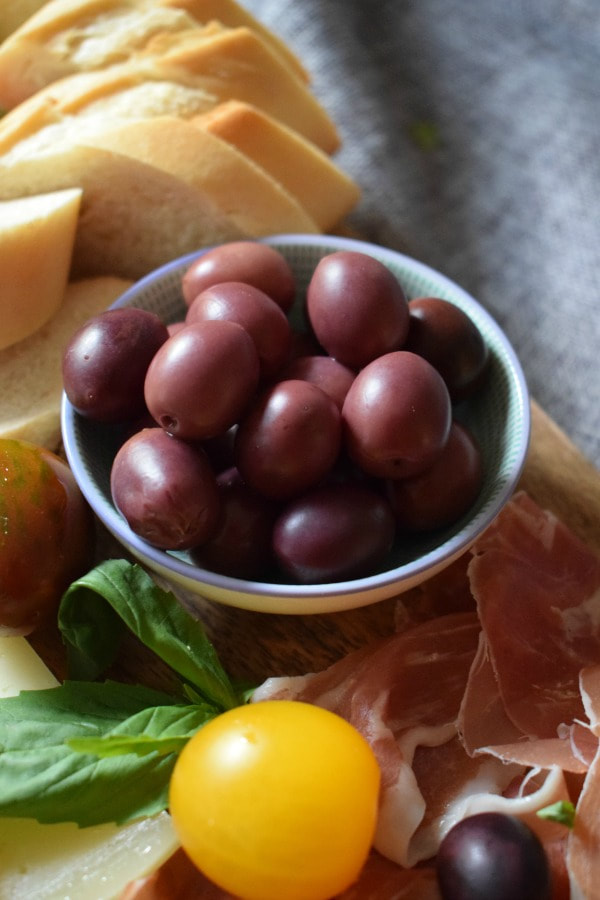 ---
So given the current heat situation, creating new recipes has been on the low. I did, however, this past weekend, make few new things that will be coming to the blog later this week. I am trying to get up at the crack of pre dawn early to write.
All weather aside, easy food is great when it's hot. Grilling meats, making crisp salads or even putting together a plate just like this one. All great ideas for when it's too hot for any kind of real cooking.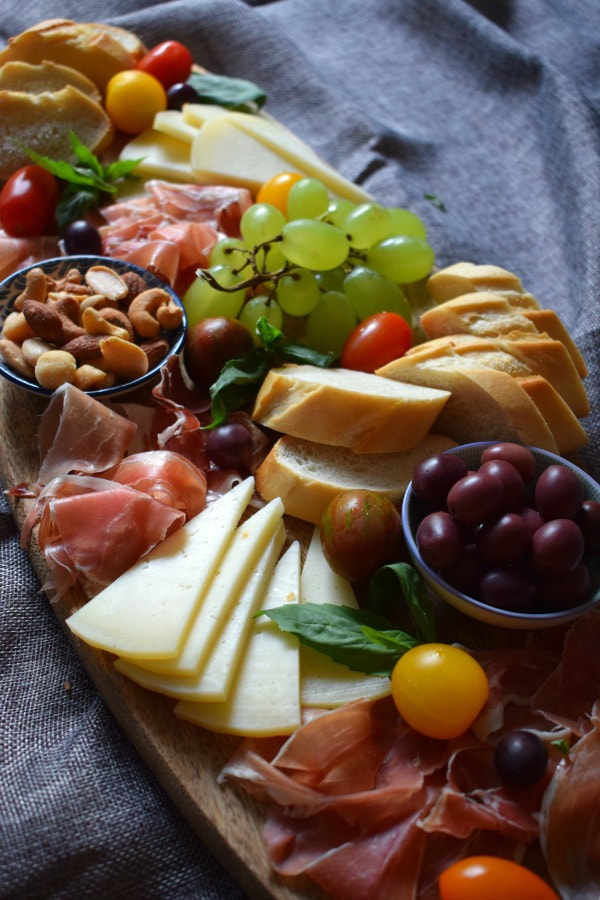 ---
Notes about the charcuterie board
---
This is just merely an idea to get the ball rolling. The fun thing about these boards is that you can use whatever you like or have for that matter. This was put together on a whim during one of our recent "too hot to cook" days.
Here's what I used
Okay, I used a Spanish cured ham because I live in Spain and it's available everywhere, it's low cost and it's delicious. If this isn't available to you, just use a ham that you prefer. As well, I used a Spanish Manchego cheese (which I love), and it goes fantastic with the ham. Again, use cheese of your preference.
You will also see some little cherry tomatoes, olives, mixed nuts, grapes and a few basil leaves. The basil leaves not only add a touch of prettiness to the plate but go well with the tomatoes. I used grapes because that was the fruit I had on hand in my fridge. Figs also go wonderful on cheese platters. So keep all this in mind if you are going to make a board. And as for the bread, I simple sliced a baguette up in small pieces. You could use crackers or even make your bread crispy by putting it in the oven. It all works!
Also, I like to scatter my things throughout the board. Try arranging your cheese, ham, etc, in different sections of the plate. This is more a visual things than anything else. But also, it makes it easy to pick up everything in one little section.
A charcuterie board is a fun platter to put together for entertaining. It takes the stress our of making appetizers and generally most people will find something on the plate they like. And if you love this board to on and check out my Cranberry and Pistachio Goat Cheese Ball.
Happy cooking friends and I'll be back in a few days with a real recipe!
---
Like what you see today? Don't forget you can follow on Facebook for daily inspiration or over on Instagram where I sometimes do daily cooking videos for fun! I'm also on Pinterest which is a great place that you can save and share your favourite recipes. As well, if you haven't yet, Subscribe to the newsletter. You'll be notified whenever there's a new recipe! You can do that at the top of the page.
---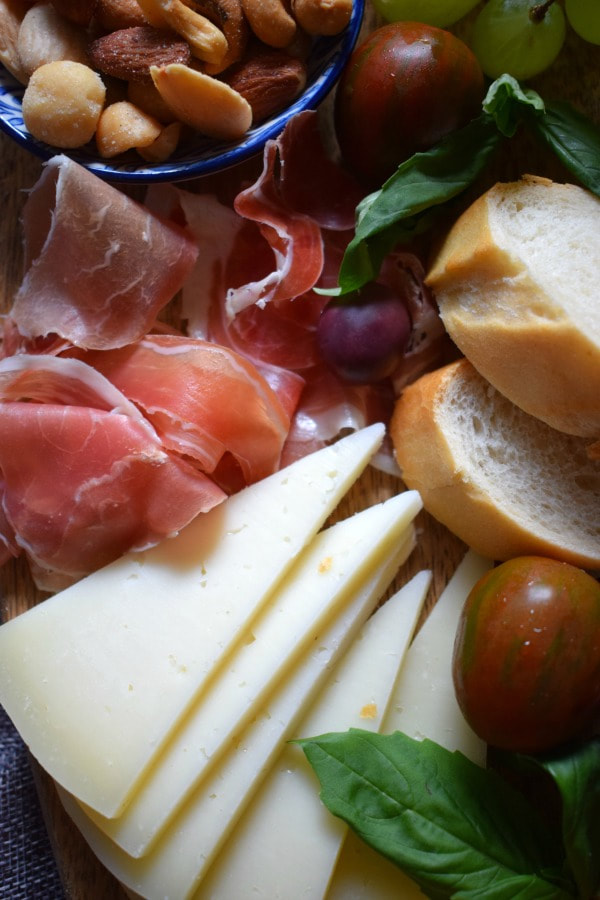 ---
Get the recipe!
---
Easy Charcuterie Board
Putting together an Easy Charcuterie Board will take no time at all! And this one is even easier using just one type of ham and cheese. If you are ever looking for an easy pre dinner appetizer, this is a win all the way around.
Ingredients
1

Baguette

cut into slices

6

oz

Spanish serrano Ham

or any ham of your choice

4

oz

Manchego Cheese

1/3

cup

Kalamata olives

1

pint

cherry tomatoes

Fresh basil leaves

1/3

cup

Mixed cocktail nuts

2/3

cup

Grapes
Instructions
Cut bread into slices. Slice cheese. Arrange everything on a platter. That's it, easy!
*A note on times provided: appliances vary, any prep and/or cook times provided are estimates only.
Nutrition Facts
Easy Charcuterie Board
Amount Per Serving (1 serving)
Calories 437
Calories from Fat 171
% Daily Value*
Fat 19g29%
Cholesterol 53mg18%
Sodium 1579mg69%
Potassium 375mg11%
Carbohydrates 41g14%
Protein 28g56%
Vitamin A 795IU16%
Vitamin C 28mg34%
Calcium 373mg37%
Iron 3mg17%
* Percent Daily Values are based on a 2000 calorie diet.
---
Thanks For Stopping By & Hope To See You Soon!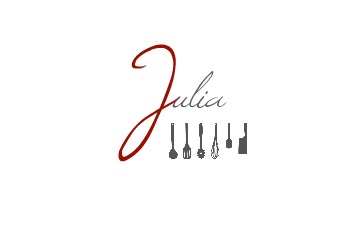 By