Yes, figs and blueberries go great together. This Fig & Blueberry Crostini makes an interesting and delicious appetizer. A bit of sweet and tart wrapped up on a small slice of crisp bread.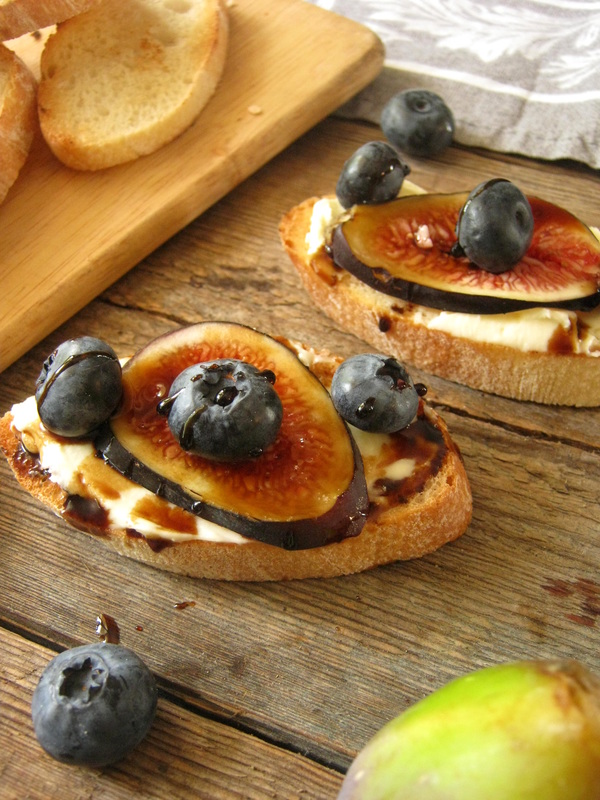 ---
---
Figs are everywhere at the moment and are they ever good. I am a late bloomer to figs and didn't even give them a chance until about 6 years ago or so. We were on vacation at a family home in Portugal and there was a fig tree. Over ripe and dropping figs by the hour. So, I was introduced and loved them. I feel like they are exotic. Who's with me on this?
And that brings me to this Portugese holiday inspired crostini using figs. Just delicious!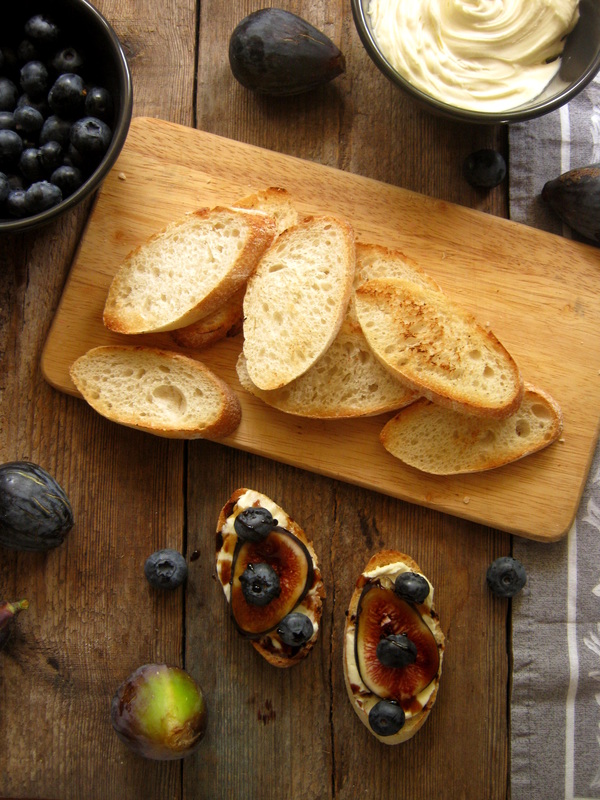 ---
I love making crostini as the toppings are only limited to you imagination. Well, maybe your pantry as well. I quite often find myself having any variation of what is in the fridge for quick lunches. You are probably thinking it is just like bruschetta. Well, kind of. I am no culinary expert on Italian cooking, but the main difference is the bread. Crostini, uses thin slices of baguette bread and is usually only a few mouthfuls. Whereas brushetta uses more rustic style larger bread.
Another really great things about crostini, is that it is done in minutes. Makes for a very quick appetizer for guests. You can toast the bread before hand and have it ready. If you do this, do not seal it in a container as this will make the bread go soggy and it will lose it's crunch. Just leave it on an open plate in the open air.
---
Like what you see today? Don't forget you can follow on Facebook for daily inspiration or over on Instagram where I sometimes do daily cooking videos for fun! I'm also on Pinterest which is a great place that you can save and share your favourite recipes. As well, if you haven't yet, Subscribe to the newsletter. You'll be notified whenever there's a new recipe! You can do that at the top of the page.
---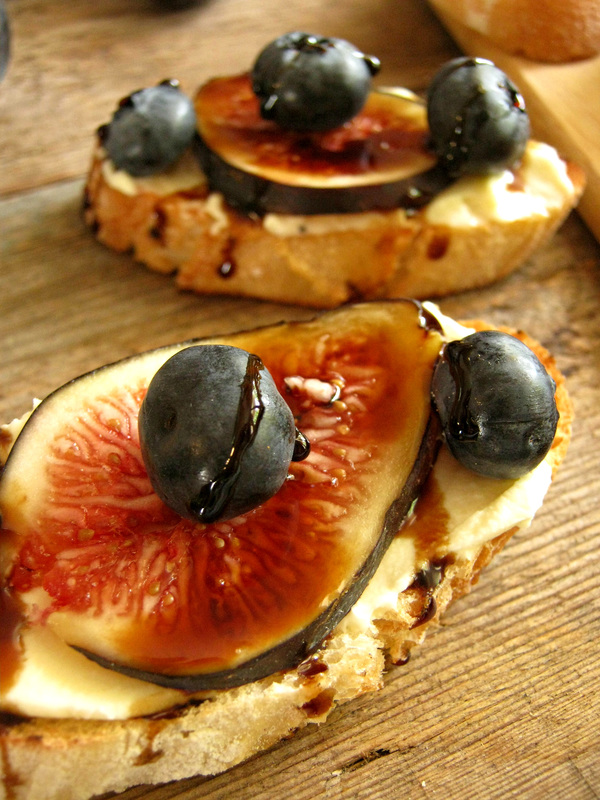 ---
Get the recipe!
---
Fig & Blueberry Crostini
Add a bit of sweetness to your appetizer board with these fig and blueberry bites!
Ingredients
3-4

Ripe figs

cut into slices

1/2

Cup

fresh blueberries

3/4

Cup

mascarpone cheese

Balsamic vinegar reduction *

12

Slices

of baguette bread

approx 1/2 of a baguette
Instructions
Heat a large skillet over medium heat for about 2 minutes. Place all the baguette slices in the pan and let them toast for about 2-3 minutes per side. Remove from heat and set aside and let them cool completely. Spread each baguette slice with mascarpone cheese, top with a fig, a few blueberries and a drizzle of balsamic vinegar. Serve immediately.

* Balsamic Vinegar reduction: You can usually buy this in the vinegar section of most supermarkets. You can make your own as well. Place your balsamic vinegar in a small sauce pan over medium heat and stir until it

thickens. This takes about 15 minutes. Remove from heat.
*A note on times provided: appliances vary, any prep and/or cook times provided are estimates only.
---
Thanks For Stopping By & Hope To See You Soon!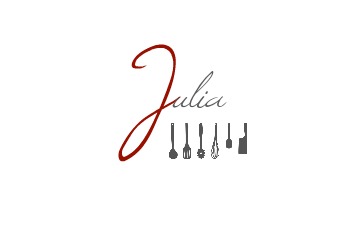 By