Why not brighten up a dreary January day with a beautiful little Very Berry Loaf Cake. You can't go wrong any time of year with this snacking cake using a mix of frozen berries for convenience and keeping the cost down.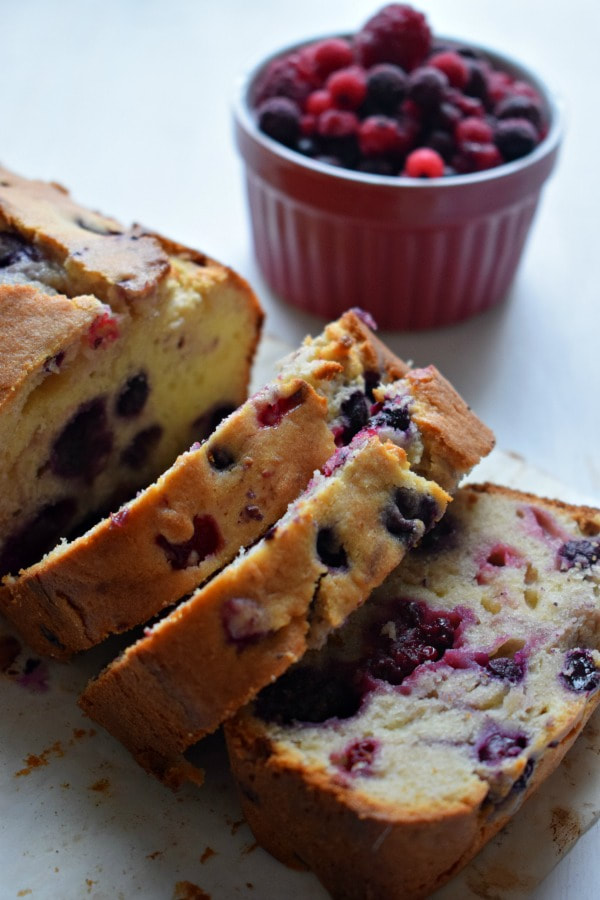 ---
We're having some serious dreary weather today. That's not a complaint, just a simple observation as I gaze out the window as the rain pours down into somewhat green pop up pool still there from last summer. Yes, we're those people. Don't judge…ha!
The rain really doesn't bother me because we live in a place with wall to wall sunshine most days and a change is as good as a vacation.
Even if the vacation is sitting at my desk admiring the rain drops falling into the swamp. It's all relative folks. Before we know it, we'll be knee deep in scorching temps once again. I'll take the rain and the cold for now thank you!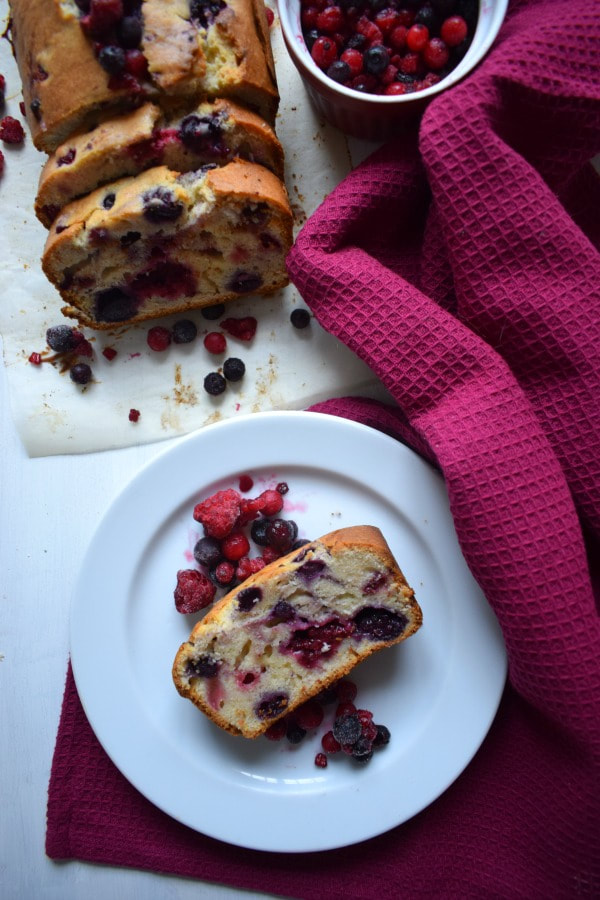 ---
And what's the best pastime in dreary weather? Baking, of course! Admittedly, I love baking in bad weather.
There's something about the howling wind and pouring rain with the sweet aroma of baked goods. You know I'm right.
So let's take a look at this loaf cake bursting with berry flavours for January!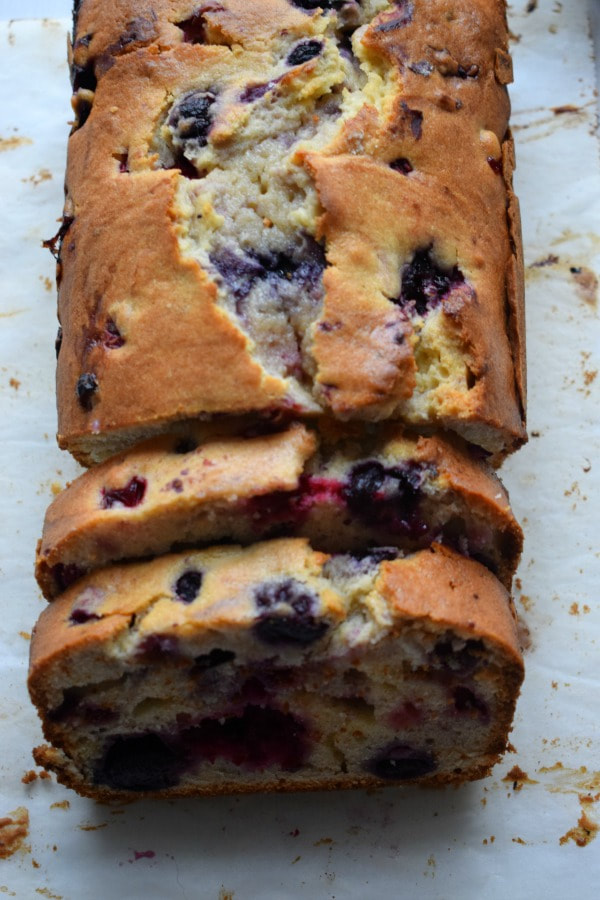 ---
Ingredients for the Very Berry Loaf Cake
It's always a good idea to get all your ingredients out and ready before you start baking. It's makes life easier and plus with baking it's best to have everything at your side and ready to go.
Just a few simple ingredients to make a delicious loaf cake.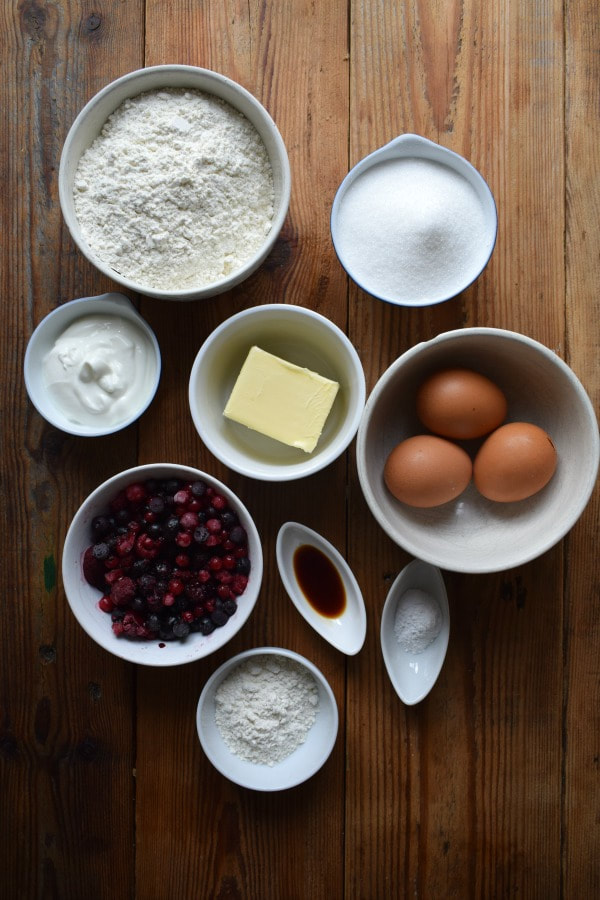 ---
Get Started
Preheat your oven to 350 degrees F. Grease and line a loaf pan. Lining the pan isn't necessary, I just find it easier.
Beat the butter and sugar until light and fluffy. Then add the eggs, one at a time an mix after each addition. If you're new here, there will be a full recipe at the end. This is the visual tour!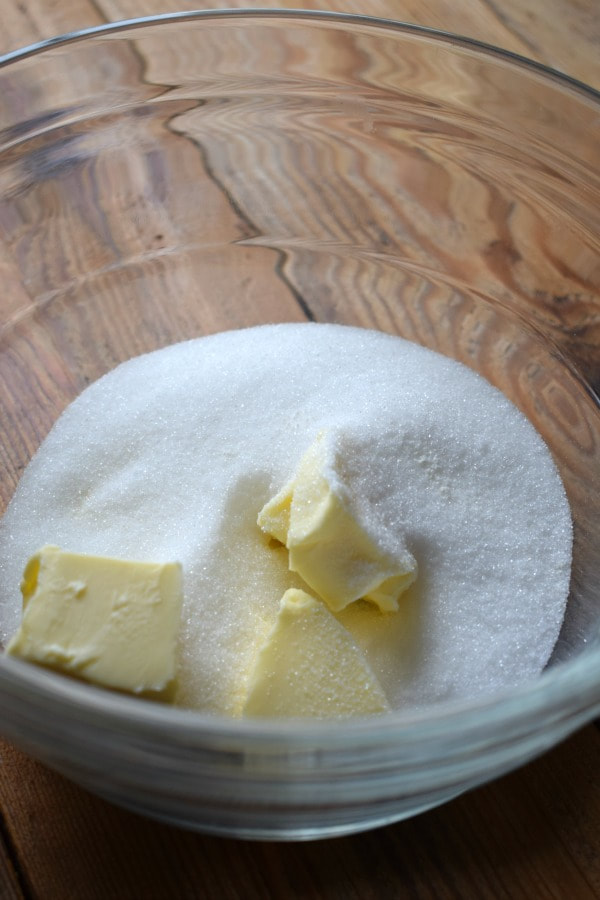 ---
Once you've beaten in the eggs, you'll have a smooth batter. If it appears to have slightly curdled, don't panic, it's totally fine.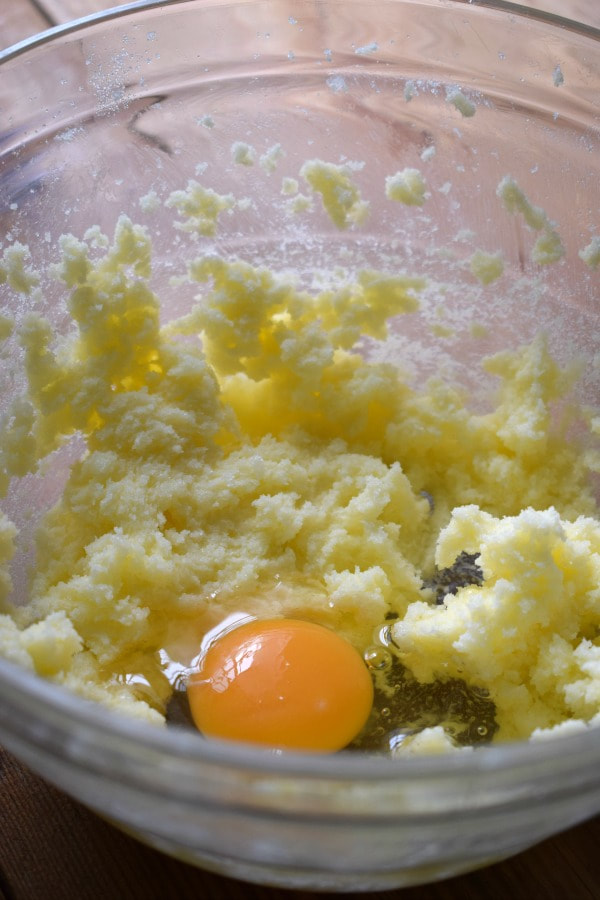 ---
Next we're adding the vanilla and mixing it in. Ever wonder why we use vanilla? It just brings out flavours in baked goods. Without it, cakes and cookies can taste a bit bland. It does nothing for structure just taste.
After, we're going to add half of the flour mixture and stir it in just until it's incorporated.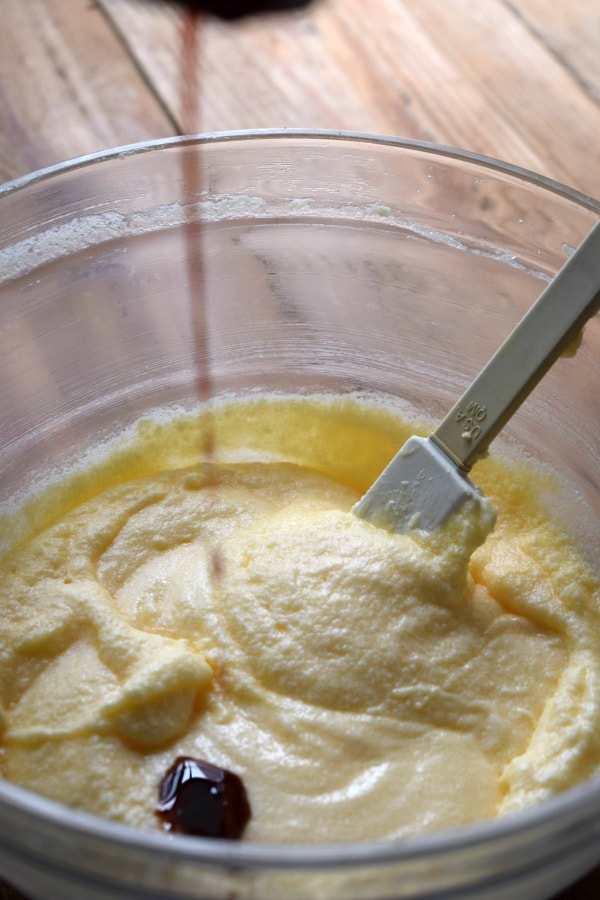 ---
Stir in the Greek yogurt and then the remaining flour. Just mix until it's combined. You'll have a really thick batter.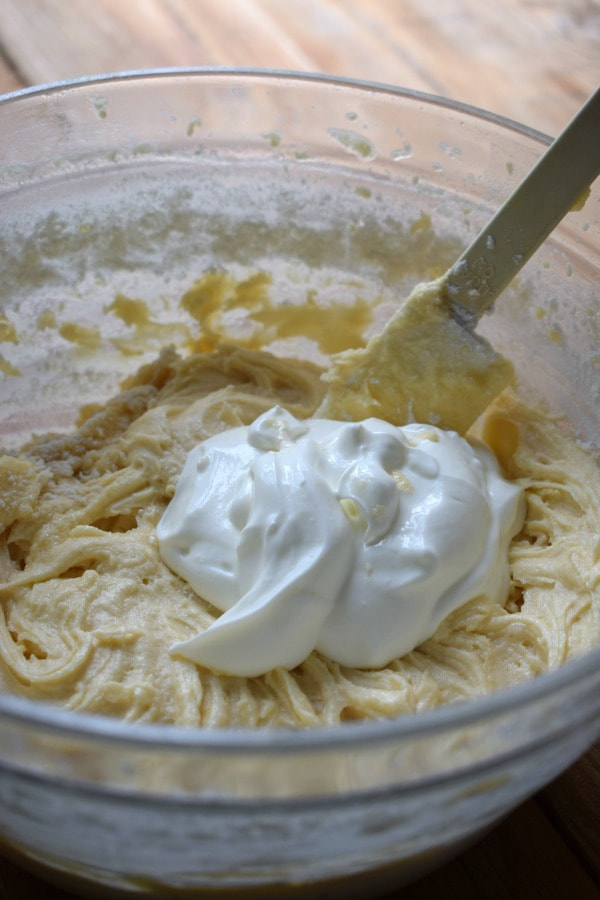 ---
Why Do We Coat The Berries in Flour
Okay, have you ever made a cake or muffins and all the berries sunk to the bottom? I have, many times. A little trick. Coat them in a little flour. This helps them stick into the cake batter as it bakes without falling to the bottom.
I used frozen berries for this recipe, but you can use fresh. They are a bit pricey for us, so I don't buy them too often. Plus in baking, frozen are generally just as good.
Just stir the berries in gently. You will notice the batter turning a purple colour and that's quite normal. Don't over mix or the entire cake will turn purple!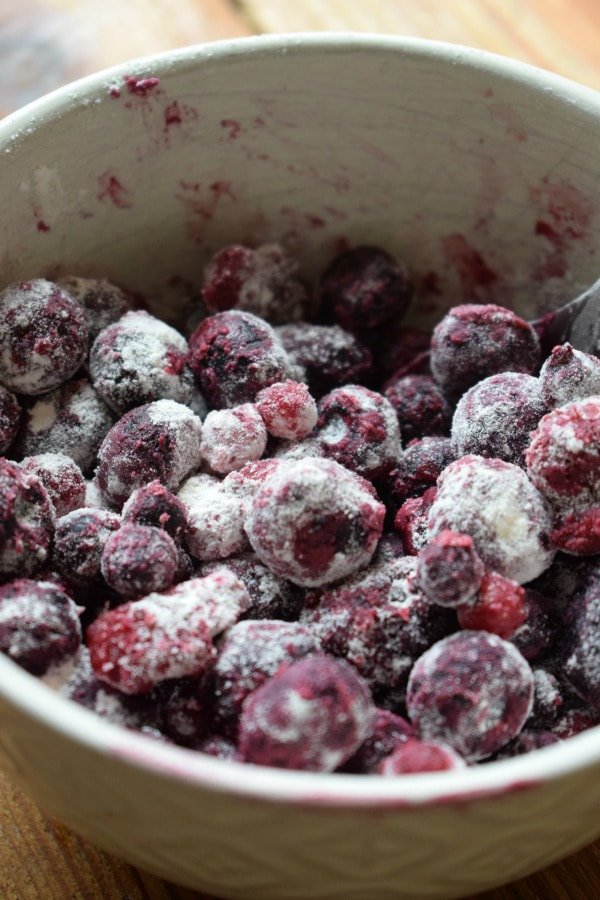 ---
Baking The Cake
Pour the batter into your prepared pan and smooth it out with a spatula.
Bake the cake for between 45 – 50 minutes. I would say to check it at around the 25 minute mark to see how it's browning. If it has become quite golden, place a piece of foil on the top. You don't have to take the cake out of the oven to do this. Just quickly open the door and place a sleet of foil on top. I've done it a million times and it's just fine.
Check the cake between 40 – 45 minutes by inserting a toothpick in the center. If it comes out with a few crumbs, it's ready to take out.
---
Cooling The Cake
Cool the cake in the pan on a cooling rack for about 10 minutes. Remove from pan and let cool completely.
The cake will likely fall apart if you try to cut it hot. So, I'd wait till it cools before cutting it. Plus, I think it's better at room temperature instead of being hot.
A great snacking cake.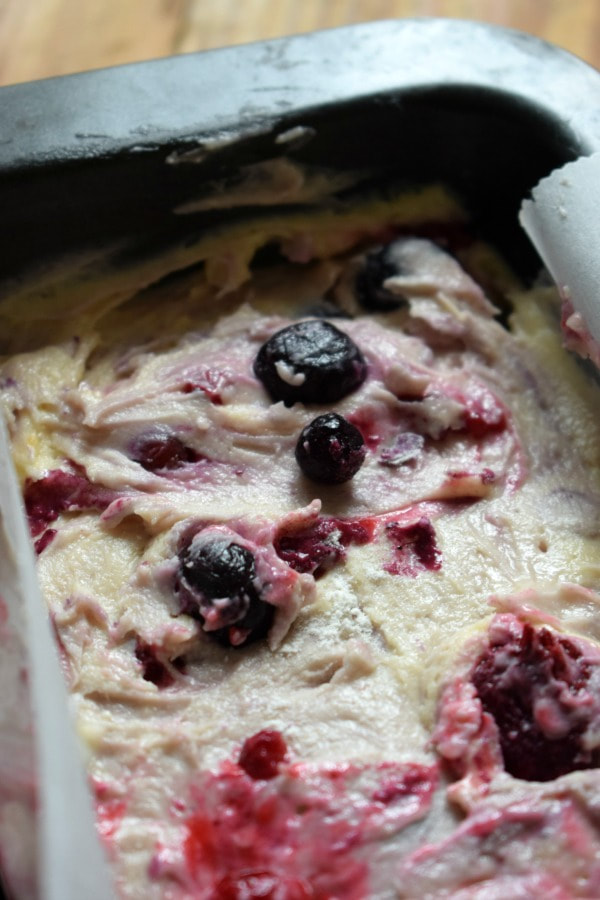 ---
Enjoy The Very Berry Loaf Cake
The cake was delicious. The berries were just bursting out with flavour. It literally lasted overnight in our house and it was all gobbled up.
My husband, who says he doesn't eat sweets, ate almost all of it. Every time he would walk past it, I noticed another sliver missing. That's the thing about small pieces, you don't feel like you having any, right?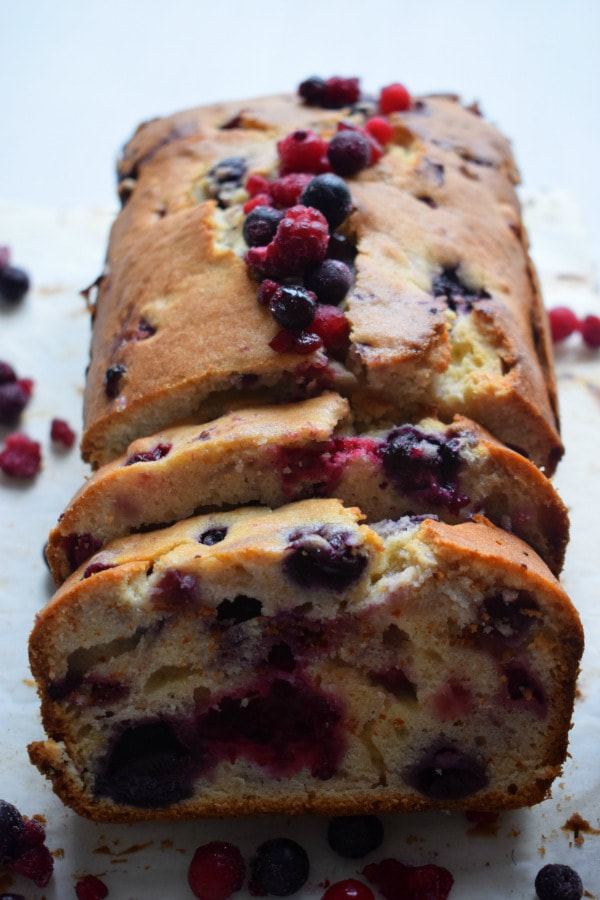 ---
Well friends, that sums up today's post for the Very Berry Loaf Cake. It's a keeper for sure.
Oh, if you're looking for serving options it's honestly great on it's own. You can serve it with extra berries, cream, butter, yogurt, ice cream… and the list goes on. Serve it how you like it best.
Okay, see you all on Friday when I'll be back with a comforting pasta dish for the whole family. In the meantime, I'll just be here digging my way through the inter-jargon!!!
Happy baking!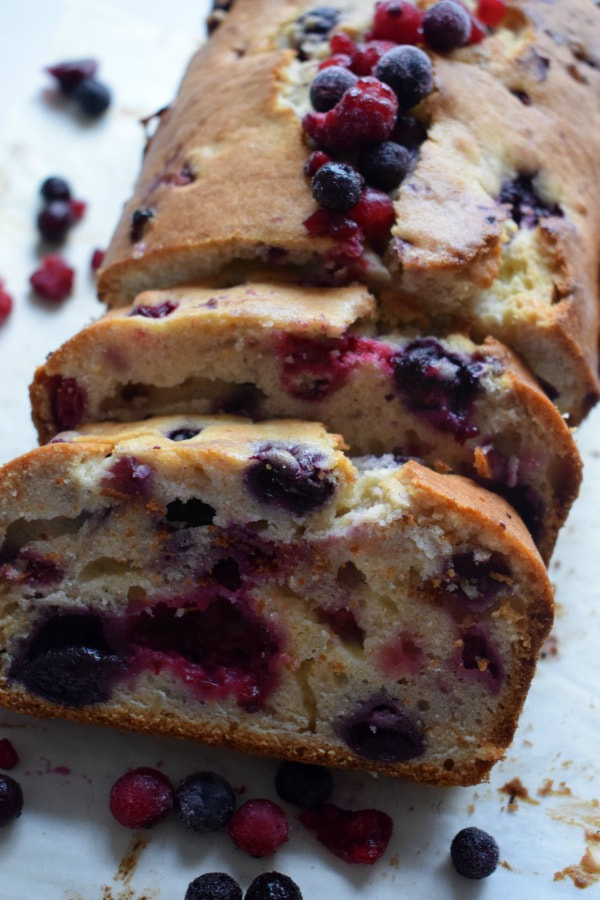 ---

---
Zesty Lemon Loaf Cake
A luscious Zesty Lemon Loaf Cake you'll want to make this summer. Made with real lemon juice and zest, it's absolutely bursting with fresh lemon flavour!
Check out this recipe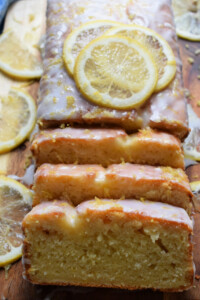 Raspberry Lemon Loaf Cake
This Raspberry Lemon Loaf Cake would make a great treat any day of the week. It's a beautiful lemony loaf filled with ripe fresh raspberries. Make it soon!
Check out this recipe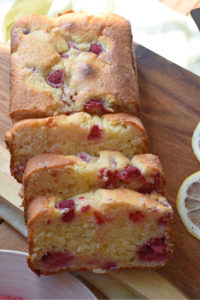 Dried Cranberry Loaf Cake
This delicious Dried Cranberry Loaf Cake is packed full of seasonal flavours. A quick bread made with dried cranberries, orange juice and orange zest for bursting flavours. It's great to put on a Christmas breakfast or brunch table.
Check out this recipe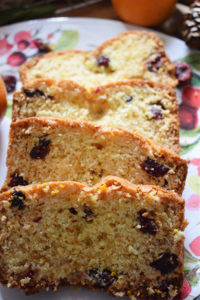 ---
Very Berry Loaf Cake
Why not brighten up a dreary January day with a beautiful little Berry Loaf Cake.  You can't go wrong any time of year with this snacking cake using a mix of frozen berries for convenience and keeping the cost down. 
Ingredients
1 1/2

Cups

flour

1/2

teaspoon

salt

2

teaspoons

baking powder

1

Cup

sugar

1

Cup

Greek yogurt

3

eggs

room temperature

1

Teaspoon

vanilla extract

1/2

Cup

butter

1

Cup

mixed berries

frozen
Instructions
Preheat oven to 350 degrees F and line and grease a loaf tin. Set aside.

Sift together the flour, baking powder and salt.

Gently toss the frozen berries in the remaining two tablespoons of flour. Set aside

In the bowl of your electric mixer, beat the butter on high speed for about 30 seconds. Add the sugar and continue to beat for about 2-3 minutes. Add the eggs, one at a time, mixing well after each addition. Beat in the vanilla extract.

In three additions add the flour and yogurt, starting with the flour mixture. Gently stir until just combined.

Fold in the berries.

Pour into prepared pan and bake for about 50 minutes or until a toothpick inserted into the center comes out clean. Leave to cool about 5 minutes on a wire rack. Remove cake from pan and peel off parchment paper. Leave to cool completely on wire rack.
*A note on times provided: appliances vary, any prep and/or cook times provided are estimates only.
Notes
Baking time will vary between 45 – 50 minutes.
Nutrition Facts
Very Berry Loaf Cake
Amount Per Serving (1 serving)
Calories 334
Calories from Fat 126
% Daily Value*
Fat 14g22%
Cholesterol 93mg31%
Sodium 241mg10%
Potassium 94mg3%
Carbohydrates 47g16%
Protein 7g14%
Vitamin A 453IU9%
Vitamin C 1mg1%
Calcium 104mg10%
Iron 2mg11%
* Percent Daily Values are based on a 2000 calorie diet.
---
Thanks For Stopping By & Hope to See You Soon!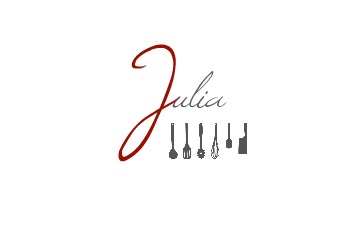 By