Happy New Year! Let's take a little look back on the past year and the Top Ten Recipes of 2022! It's always fun to reflect and see what you all like to look at and see more of moving into the new year.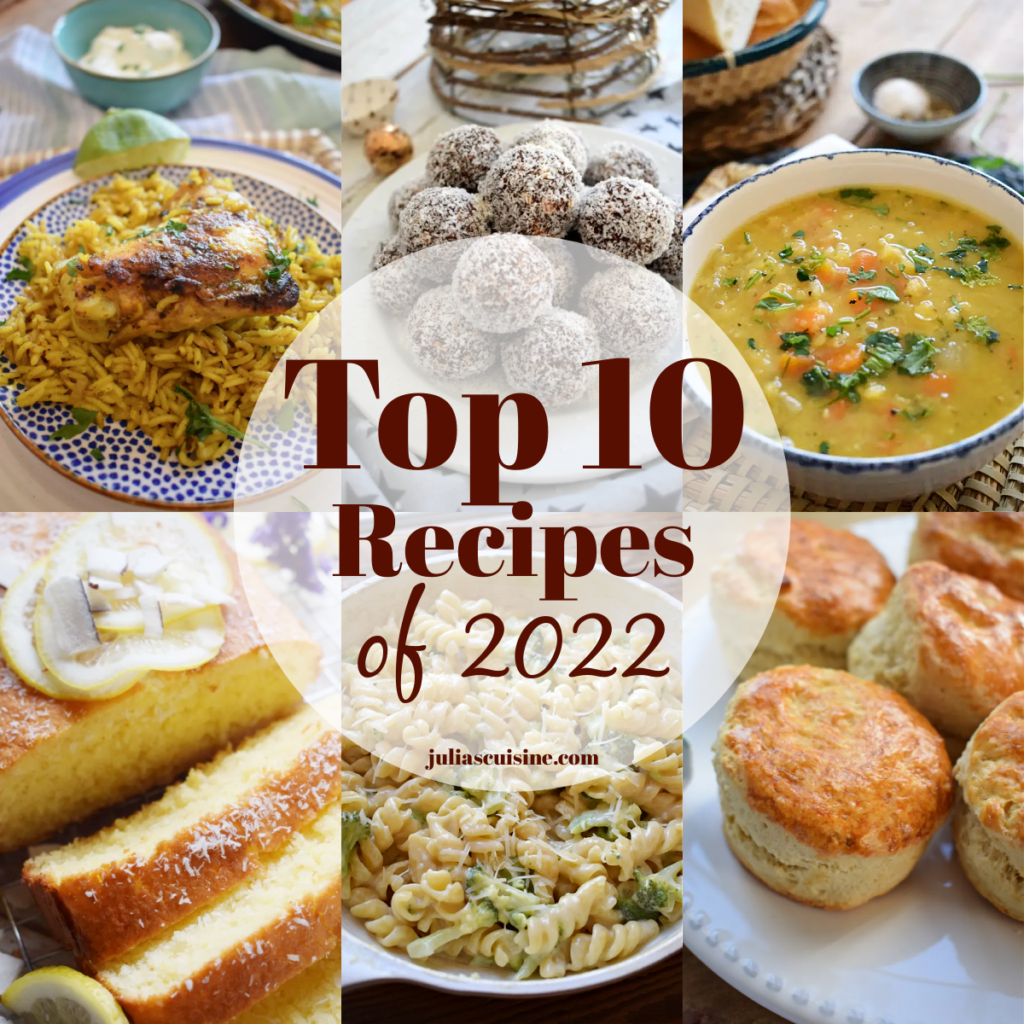 ---
Hello and welcome to 2023! I wanted to take a minute to thank you all for being part of the Julia's Cuisine community and share some of you top picks of 2022. I hope you all had a lovely holiday season and are ready for the new year ahead. Our Christmas was quiet with just the four of us and I didn't even cook this year! I made up for it on New Year's Day with a roast dinner that we enjoyed and watched a movie.
Now the holiday season is behind us and it's time to get back to sharing what I love to do here on the Blog. I'm sharing just a few of the top recipes of this past year. The Chocolate Chip Loaf Cake still holds a prominent spot on the blog with rave reviews from years gone by. And it's still a favourite at our home as well.
To access the recipes below, simply click on the highlighted text box and it will take you straight to the recipe.
---
Moroccan Chicken & Rice
Why not spice up your dinner with this Moroccan Chicken & Rice dish. I can't tell you how tasty it is, so you'll just have to try it for yourself!
Check out this recipe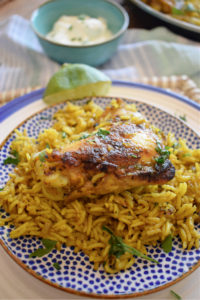 ---
Chocolate Chip Loaf Cake
A quick and easy dessert or snacking cake the whole family will enjoy. My teens have been enjoying this Chocolate Chip Loaf Cake their whole lives. Easy to make and tastes great!
Check out this recipe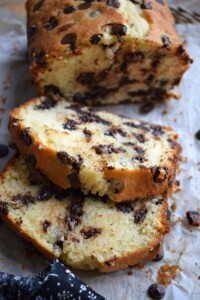 ---
Coconut Lemon Loaf Cake
A lovely light and lemony cake. This Coconut Lemon Loaf Cake would be welcomed at any breakfast, brunch or snacking table. Made with basic ingredients and fresh lemon juice and coconut. Got lemons, make a cake!
Check out this recipe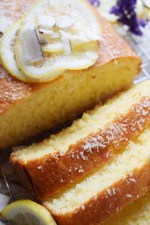 ---
Oven Roasted Rotisserie Style Chicken
This is one of the easiest, tastiest and juiciest chickens you'll ever make. This Oven Roasted Rotisserie Chicken uses a special spice blend and cooks in just about an hour in the oven. Make this rotisserie style chicken at home without the complication of having to use a rotisserie.
Check out this recipe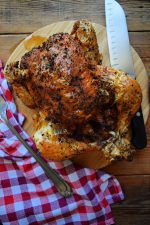 ---
20 Minute Parmesan Pasta with Broccoli
For a quick and indulgent pasta fix, make this 20 Minute Parmesan Pasta with Broccoli. It's honest to goodness easy, tasty and one your whole family will love. Great for those quick evenings when you want something delicious but time isn't on your side.
Check out this recipe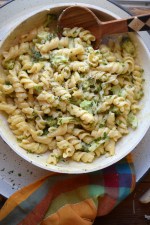 ---
Light & Fluffy Scones
Make these Light & Fluffy Scones for your next afternoon treat. Using minimal ingredients with easy prep and baking time! Great served with butter and jam.
Check out this recipe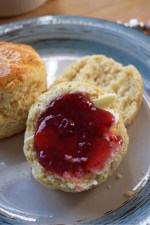 ---
Apple Pie Crumble Bars
Today we've got Apple Pie Crumble Bars and they were worth the wait. Where an Apple Pie meets a Crumble and becomes irresistible.
Check out this recipe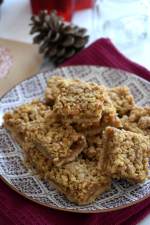 ---
Raspberry Lemon Loaf Cake
This Raspberry Lemon Loaf Cake would make a great treat any day of the week. It's a beautiful lemony loaf filled with ripe fresh raspberries. Make it soon!
Check out this recipe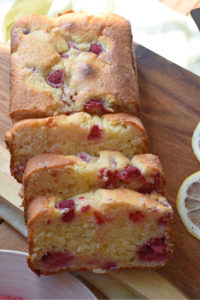 ---
Newfoundland Snowballs
Traditional Newfoundland Snowballs, it wouldn't be a holiday without them. A no bake coconut chocolate treat that freezes great. Make them and freeze them for later
Check out this recipe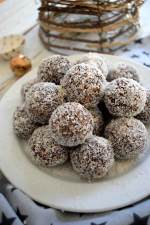 ---
Split Pea & Carrot Soup
This Split Pea and Carrot Soup is warming and hearty. Made with minimal pantry staples and packed full of nutrients. Great for mid week winter dinners.
Check out this recipe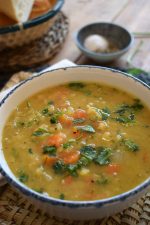 ---
I hope you enjoyed the collection and we'll see you back here really soon. New recipe postings will be back later this week and the Newsletter will return this coming Sunday! Cheers to 2023 and I truly appreciate all of you for being here!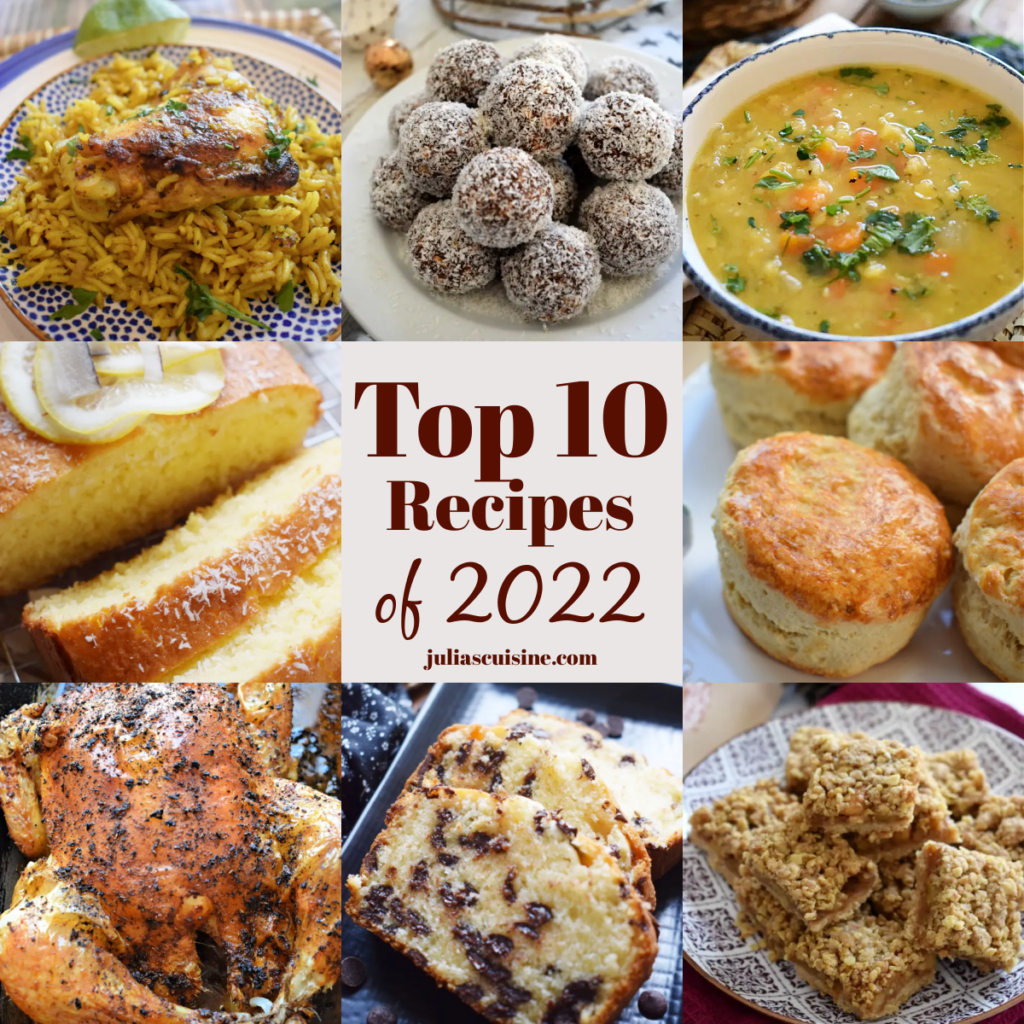 Thanks For Stopping By & Hope To See You soon!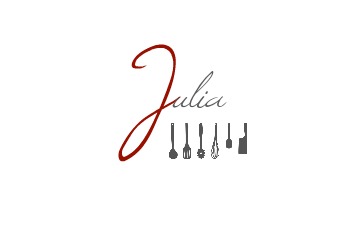 By