Fall is undeniably the best baking season. And with more than a dozen Delicious Apple Desserts For Fall, you're going to want to start soon. Here, you'll find desserts from cheesecake to pie to muffins, danishes, cookies and more. Grab a cup of something hot and start baking.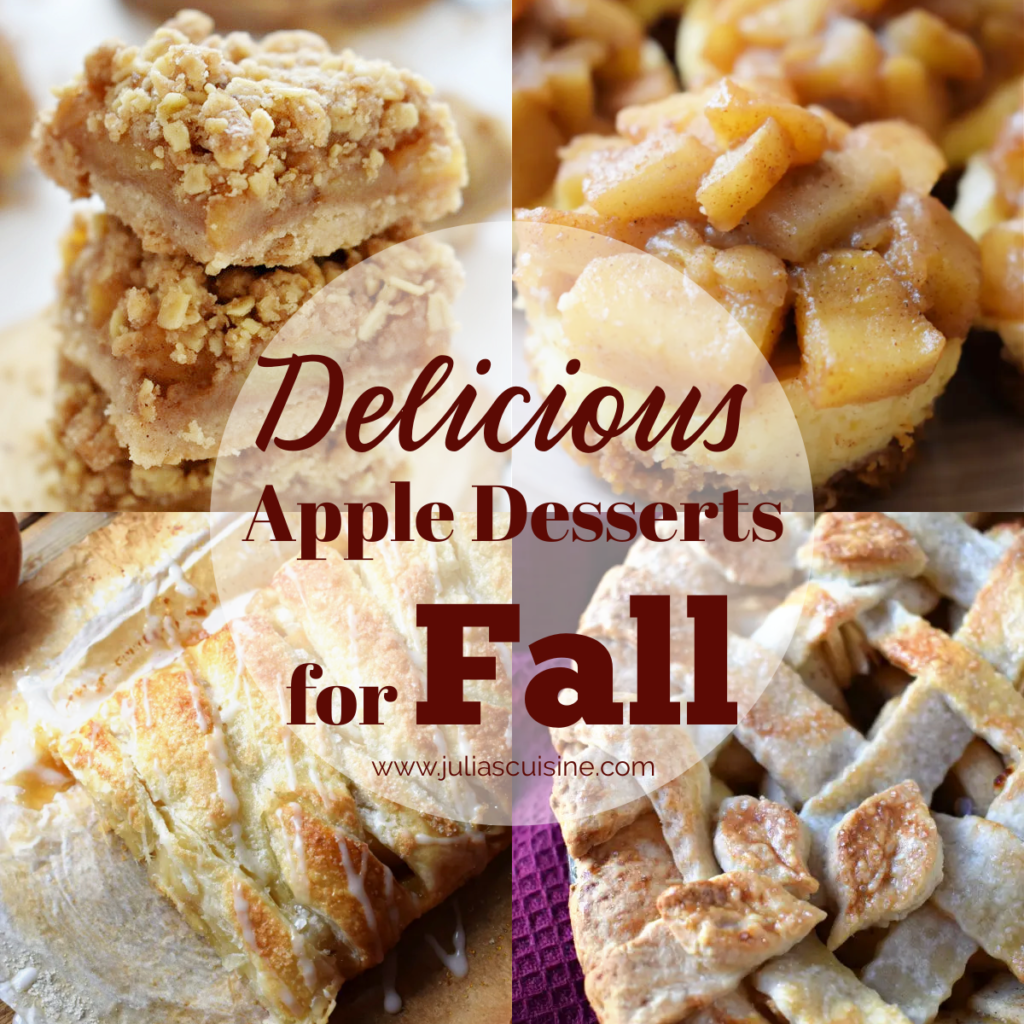 ---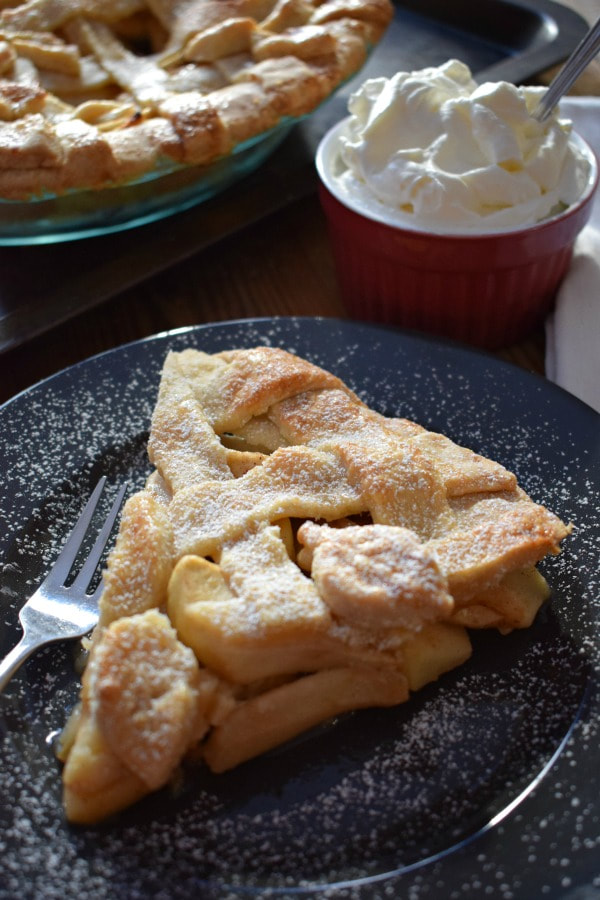 Nothing is as great as a Classic Apple Pie. Made using all from scratch ingredients, this is one to file in favourites for fall!
---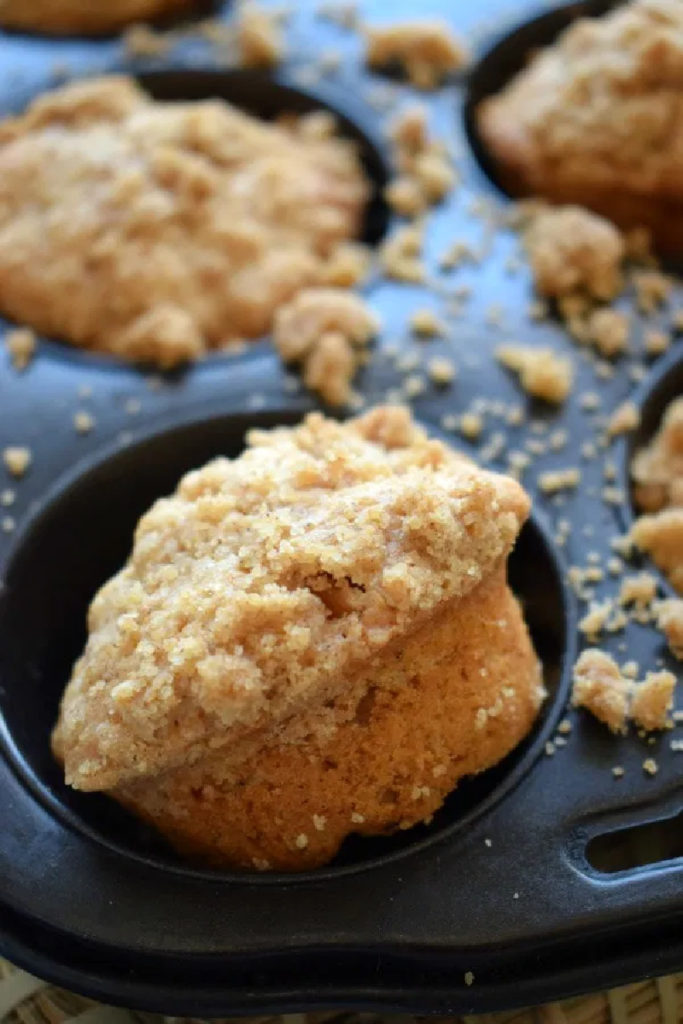 ---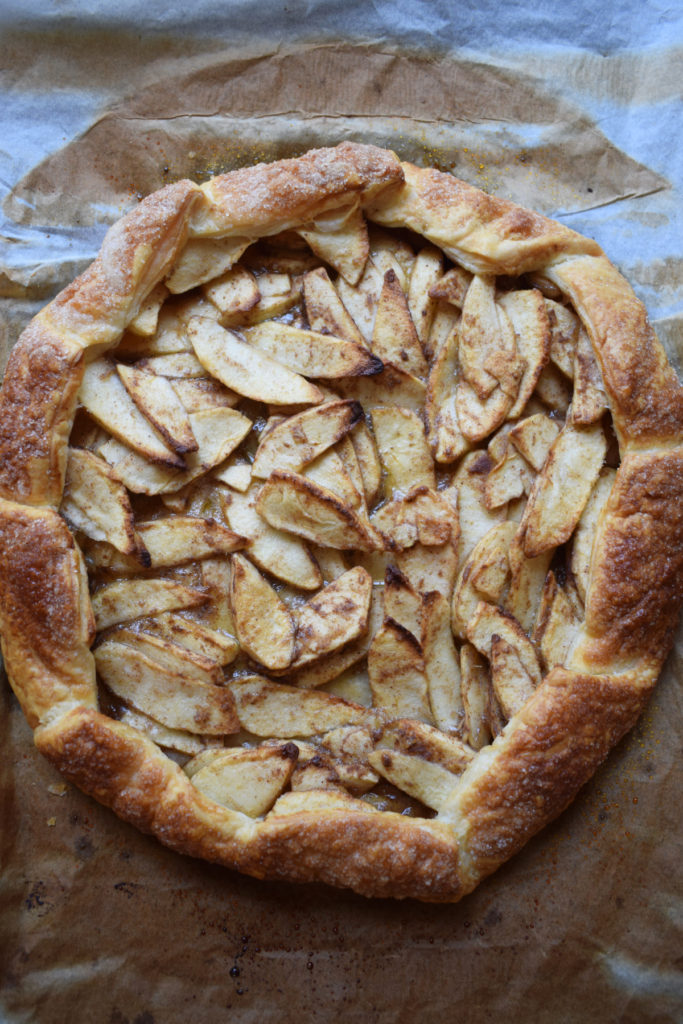 Kind of like an Apple Pie without all the work. This Puff Pastry Apple Galette is my take on the traditional French Tart. By using store bought puff pastry and a simple homemade apple filling, this comes together quickly. A wonderful fall dessert for any day of the week or even special occasions like Thanksgiving.
---
---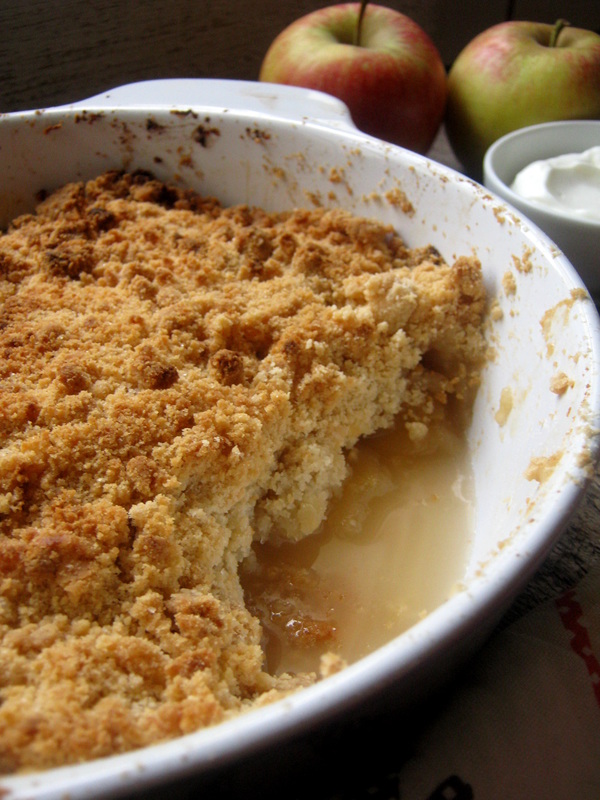 It must be fall, because we are diving back into this Classic Apple Crumble. This has to be in my top 5 top desserts for fall and winter. I make is so often for many different reasons. The ingredients are always on hand, almost everyone loves it, and it takes no time to put together.
---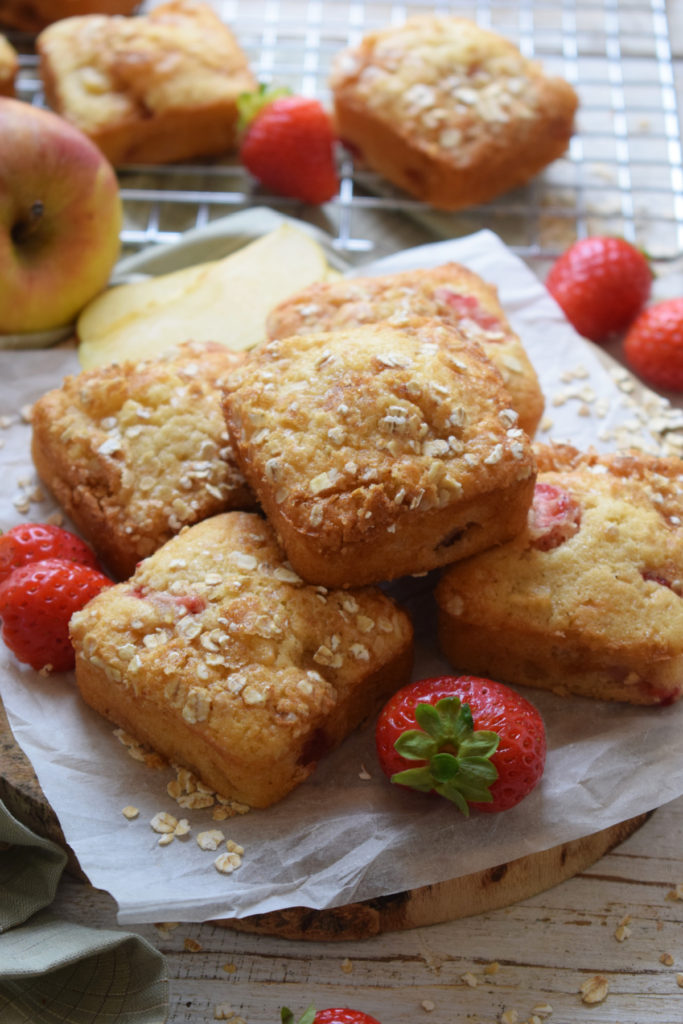 This Strawberry and Apple Muffin Recipe is your perfect weekend baking treat. A basic muffin recipe using fresh apples and strawberries for the best flavour. Pick up the ingredients so you can make them soon.
---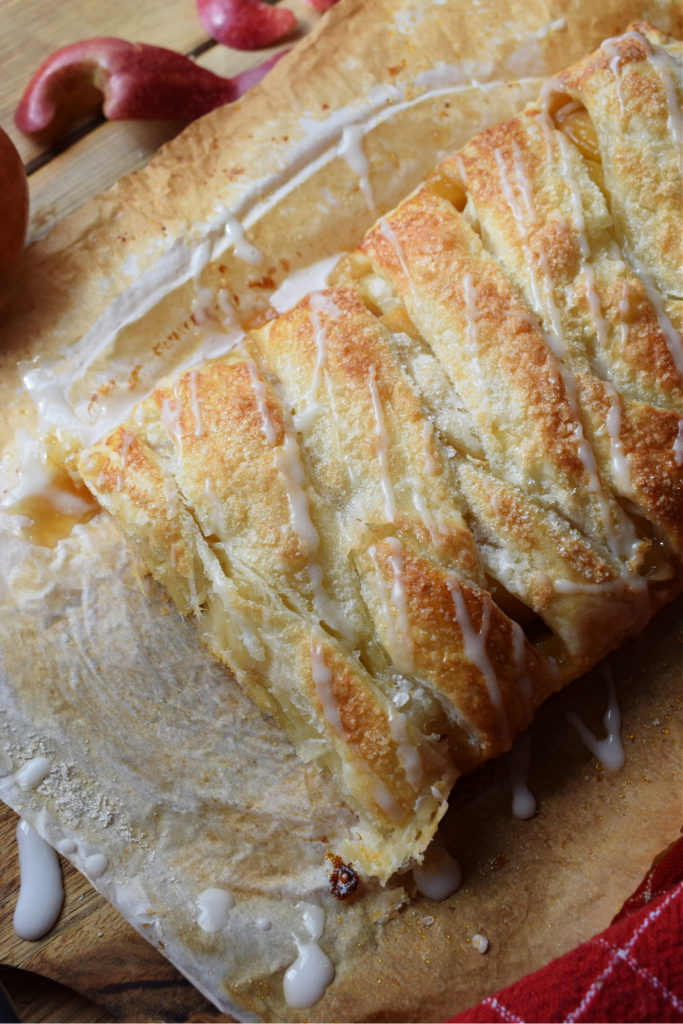 This is such an Easy Apple Danish to make. Using frozen puff pasty and then a home made apple filling topped off with a sweet glaze. Perfect for an easy dessert or even weekend brunching.
---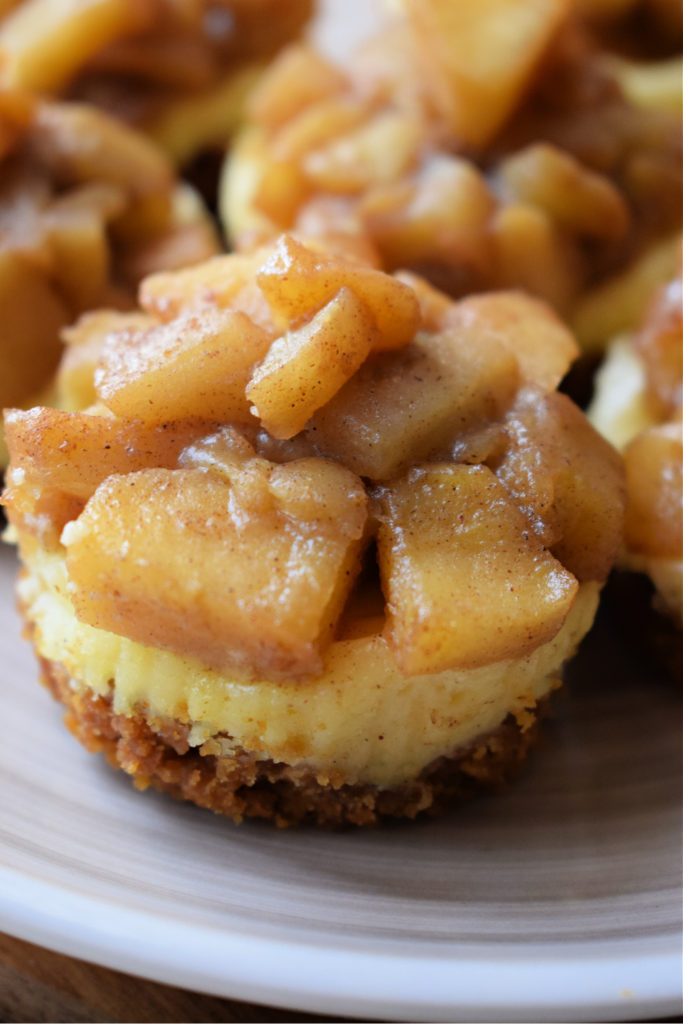 Rich and creamy cheesecake topped with apple pie filling! These Mini Apple Pie Cheesecakes make the perfect fall dessert. A great make ahead dessert for Thanksgiving or small dinner parties.
---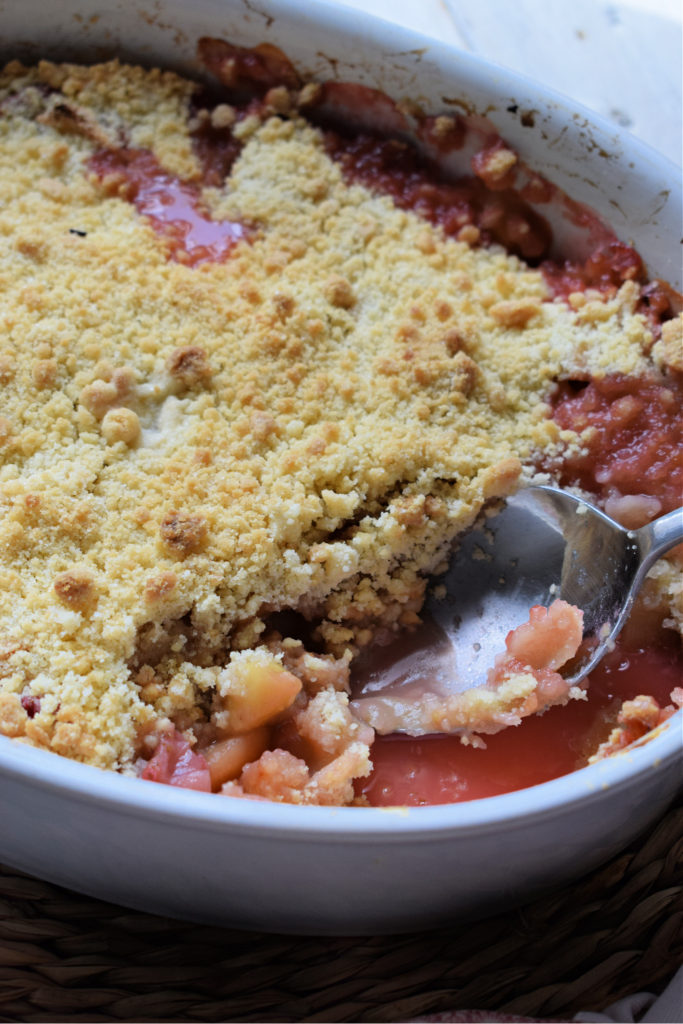 Fruit crumble is one of those easy desserts that is great any time of year. And this Apple and Strawberry Crumble uses summer strawberries mixed with autumn apples. The perfect transition dessert that will fit into any time of year.
---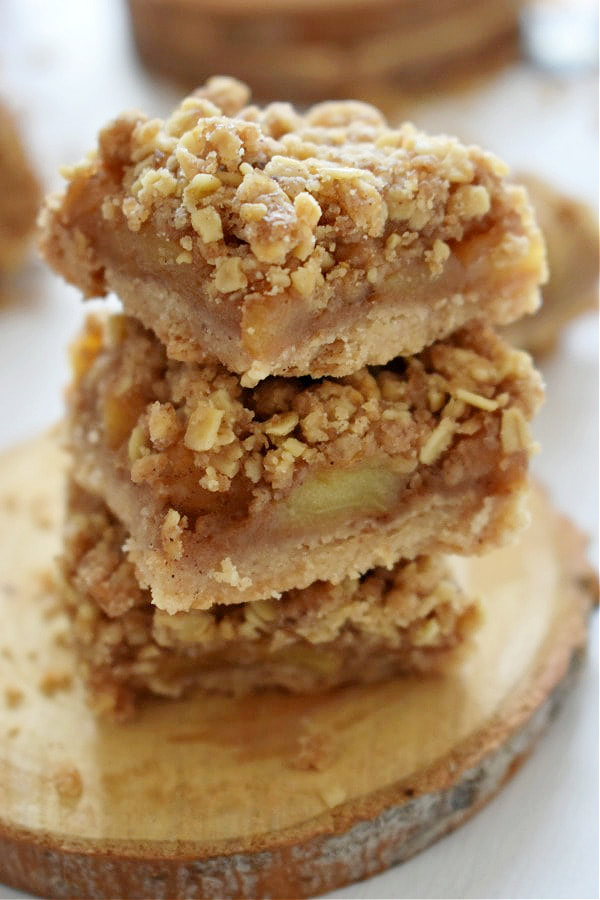 These Apple Pie Crumble Bars are one of my absolute favourites. A shortbread base with an apple pie filling and topped with a crisp buttery topping. Where an Apple Pie meets a Crumble and becomes irresistible.
---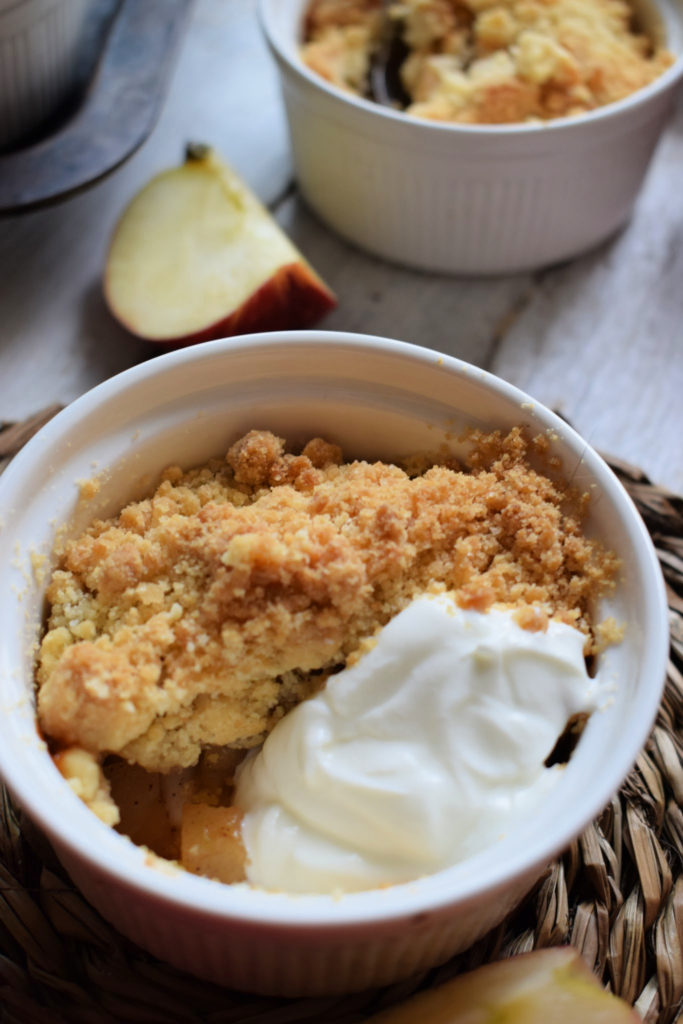 These perfectly portioned Mini Apple & Cinnamon Crumbles are perfect for family dinners and small gatherings. By just using a few basic ingredients, you can make these too! Delicious, comforting and easy to make.
---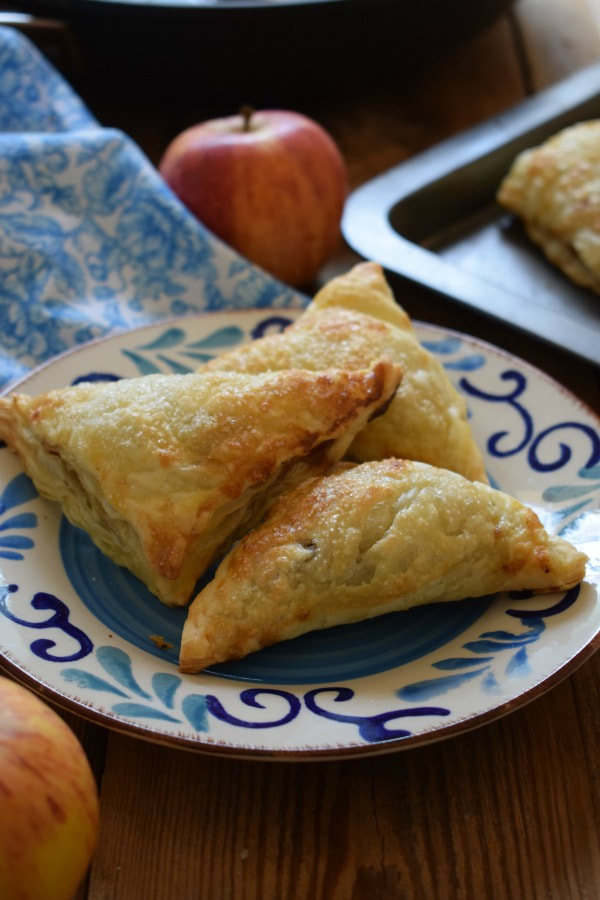 These Easy Apple and Cinnamon Turnovers are better than the box brand and they are so easy to make. Using freezer puff pastry and a homemade apple pie filling, these come together quickly and make a great breakfast, snack or even a dessert.
---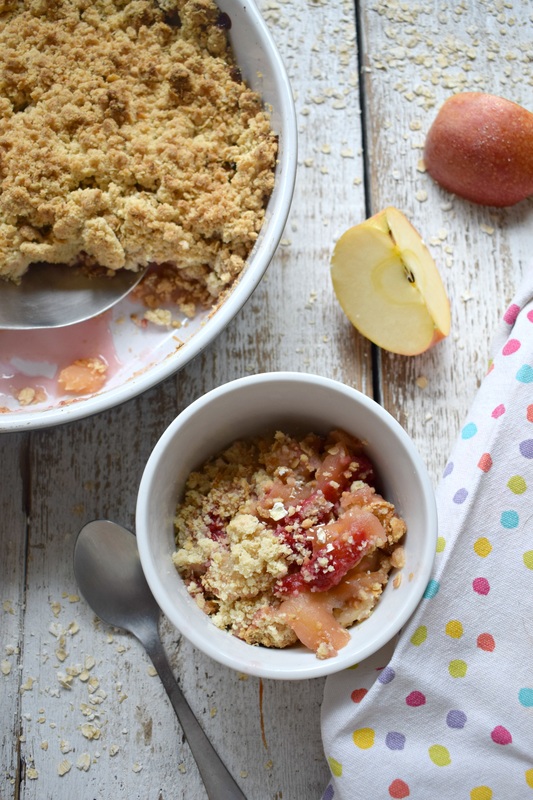 This Apple & Raspberry Crisp makes for a no fuss but delicious dessert. Using seasonal apples and fresh raspberries topped off with a buttery mix of oats and flour. The perfect easy dessert!
---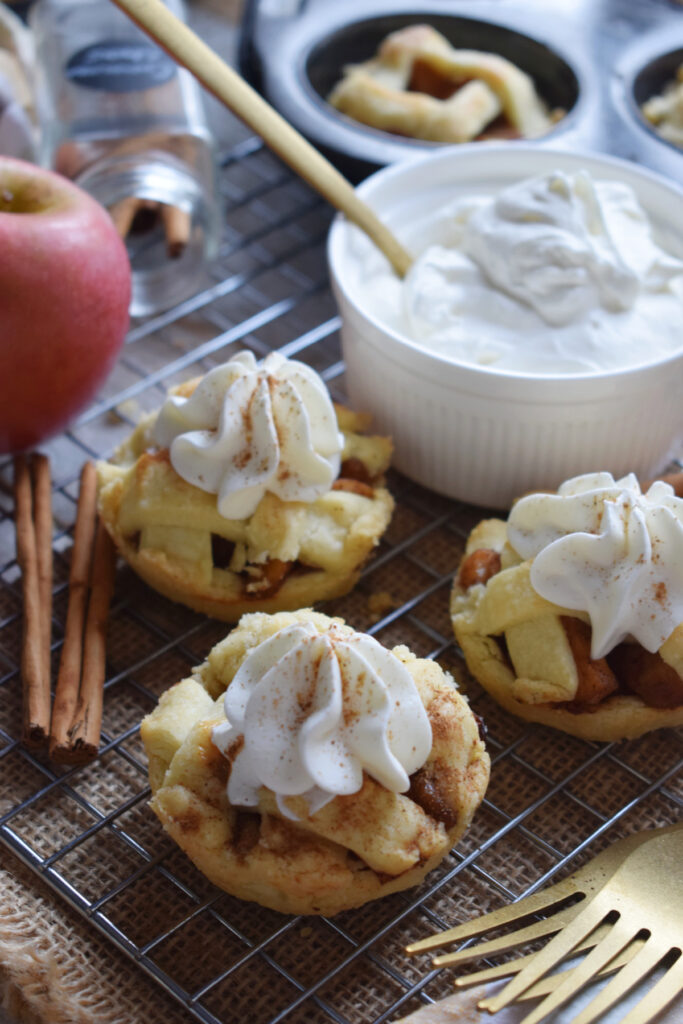 These Mini Apple Pies are perfectly festive. A great little apple pie that you can serve fresh or make in advance and freeze for a special occasion! Great for the upcoming holidays because they can be made ahead of time and even frozen.
---
Thanks For Stopping By & Hope To See You soon!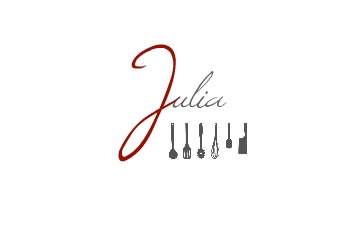 By