With this collection of Favourite Holiday Bar Cookies, you won't be stuck for ideas this season. From dulce de leche, to berries, nuts, chocolate and much more. There is sure to something for adults and kids alike!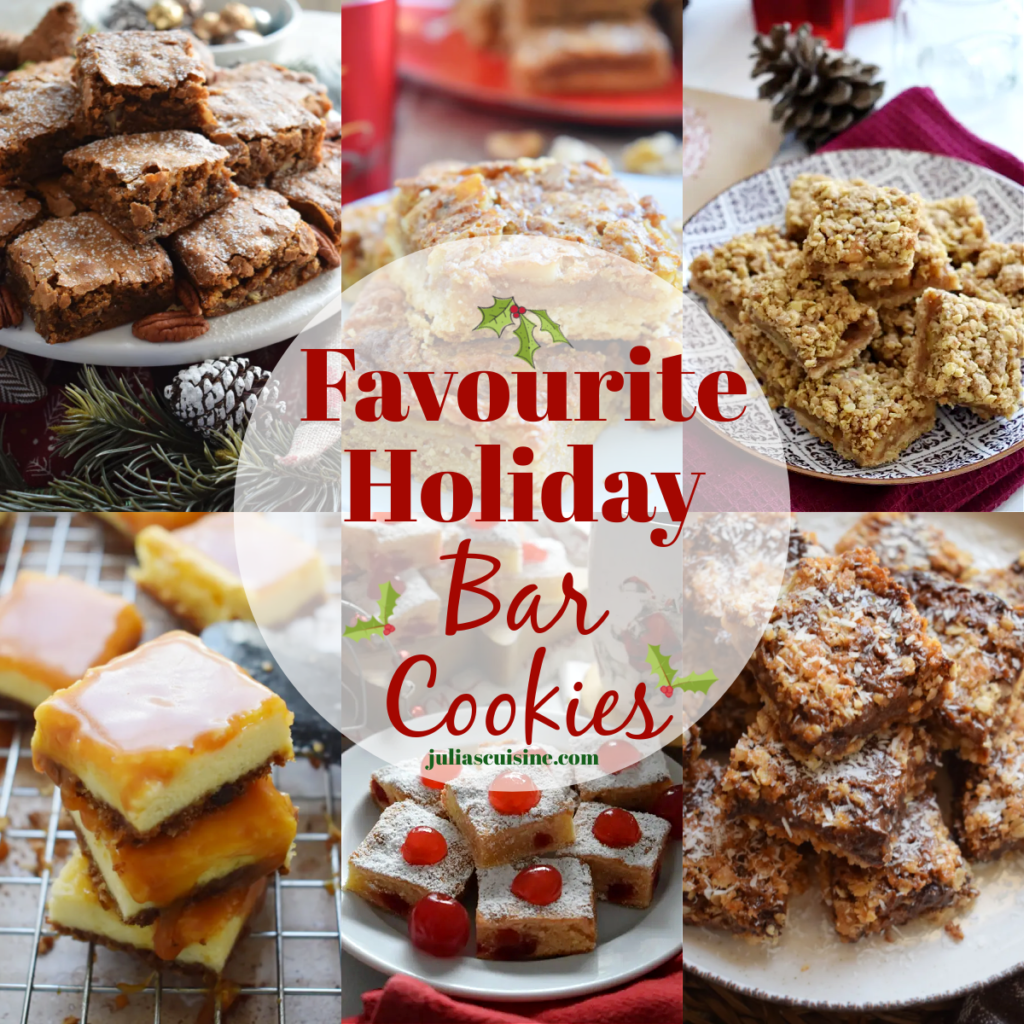 ---
Cookie Bars with Nuts
Adding nuts to cookie bars is always a nice touch. Although these few recipes I have here only use pecans and walnuts, you could easily substitute almonds, pistachios, macadamia or hazelnuts.
---
Cookie Bars with Fruit & Berries
In my opinion, you can never go wrong with fruit or berries in a bar cookie. Surprise yourself with my favourite Partridgberry Crumble Squares or the traditional Cherry Squares.
---
Cookie Bars with Chocolate Chips
You know anything with chocolate chips will be a winner with the kids. And our personal favourite form this section is the Chocolate Coconut Bars. So be sure to check those out!
---
Bar Cookies with Cream Cheese
Cream cheese is always a fantastic choice when it comes to Bar Cookies. And if I were pushed to choose my favourite from this section, it's going to have to be the Cream Cheese Brownies! Make them and you soon understand why they are a great choice!
---
Bar Cookies with Coconut
Coconut always adds a bit of a Christmas touch. I'm a huge coconut fan and every season I make my Newfoundland Snowballs and a few other coconut treats. And you can't beat the flavour of a cookie bar made with coconut.
---

---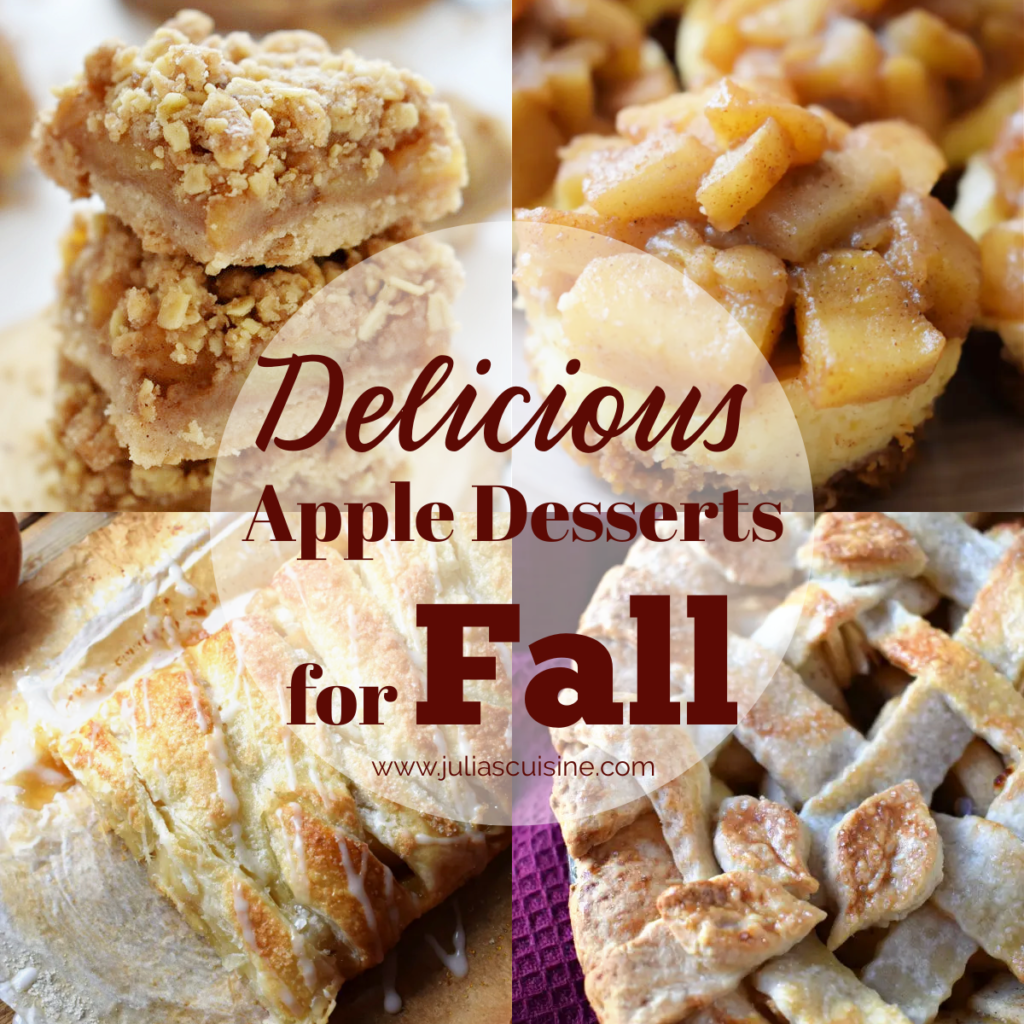 Thanks For Stopping By & Hope To See You Soon!
By