Make the most of seasonal berries while they are still plentiful. Berries are so versatile and absolutely delicious in so many baked goods. If you're stuck With What to Bake with Berries, look no further. Here you'll find muffins, cakes, crumbles, cheesecake and more!
---
Tips For Baking with Berries
Prevent berries from sinking

– The best way to prevent berries from sinking in baked goods is to lightly toss them in flour or cornstarch before adding them to the batter.

Folding berries into batter

– Always lightly fold the berries into batter. The colour is very strong and if you stir too much you can break up some berries. As well, the colour will run into the batter.

Using frozen berries

– Frozen berries should be added to batter while they are still frozen. Allowing the berries to defrost will result in too much liquid and it will completely change the colour of the batter.
How do I get the recipe? Simply click on the box that says, "Check out this recipe", next to the photo of the recipe you would like to see.
---
Blueberry Recipes
You'll want check out some of these delicious blueberry recipes. If you want something quick and easy, try the easy Blueberry Drop Scones! And if you'd like to be a little more adventitious, the Lemon Blueberry Swiss Roll Cake is perfect!
---
---
Raspberry Recipes
Raspberries are such delicate and sweet berries. If you're a berry lover, you'll want to check out these recipes. Check out the Chocolate Raspberry Torte for a special occasion or the Raspberry Lemon Loaf Cake for a casual brunch.
---
---
Strawberry Recipes
Strawberries are one of the most common berries and most people seem to really love them. They are a bigger berry and often less expensive than the smaller berries. You can't go wrong with the Mini Strawberry Cheesecake Cups or the comforting Strawberry and Apple Crumble.
---
---
Mixed Berry Recipes
Mixed berries can be any combination of raspberries, strawberries, blueberries, blackberries and more. Different flavour berries work well together and add so much to any kind of baked goods. This Berry Topped Lime Cheesecake is a perfect summer dessert to show off seasonal berries!
---
---
Frequently Asked Questions
---

---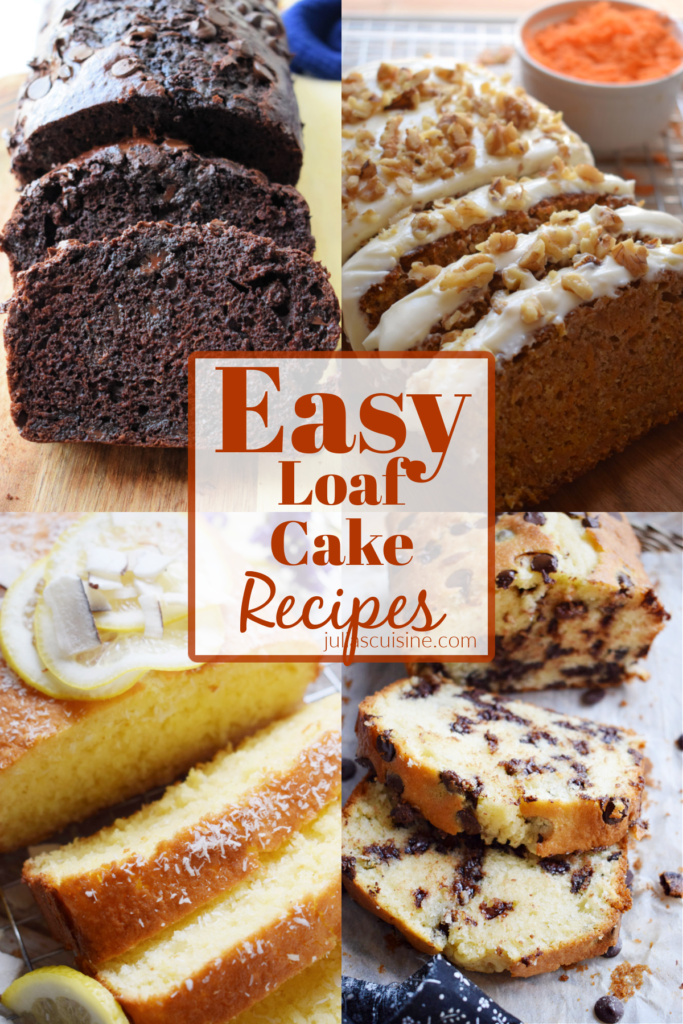 ---
---
Thanks For Stopping By & Hope To See You Soon!
By