With More Than 25 Recipes for Taco Tuesday, there's something for everyone. We've got wraps of all kinds, side dishes, salads and more to keep your Taco Tuesday night anything but boring. Take a look and find your favourites!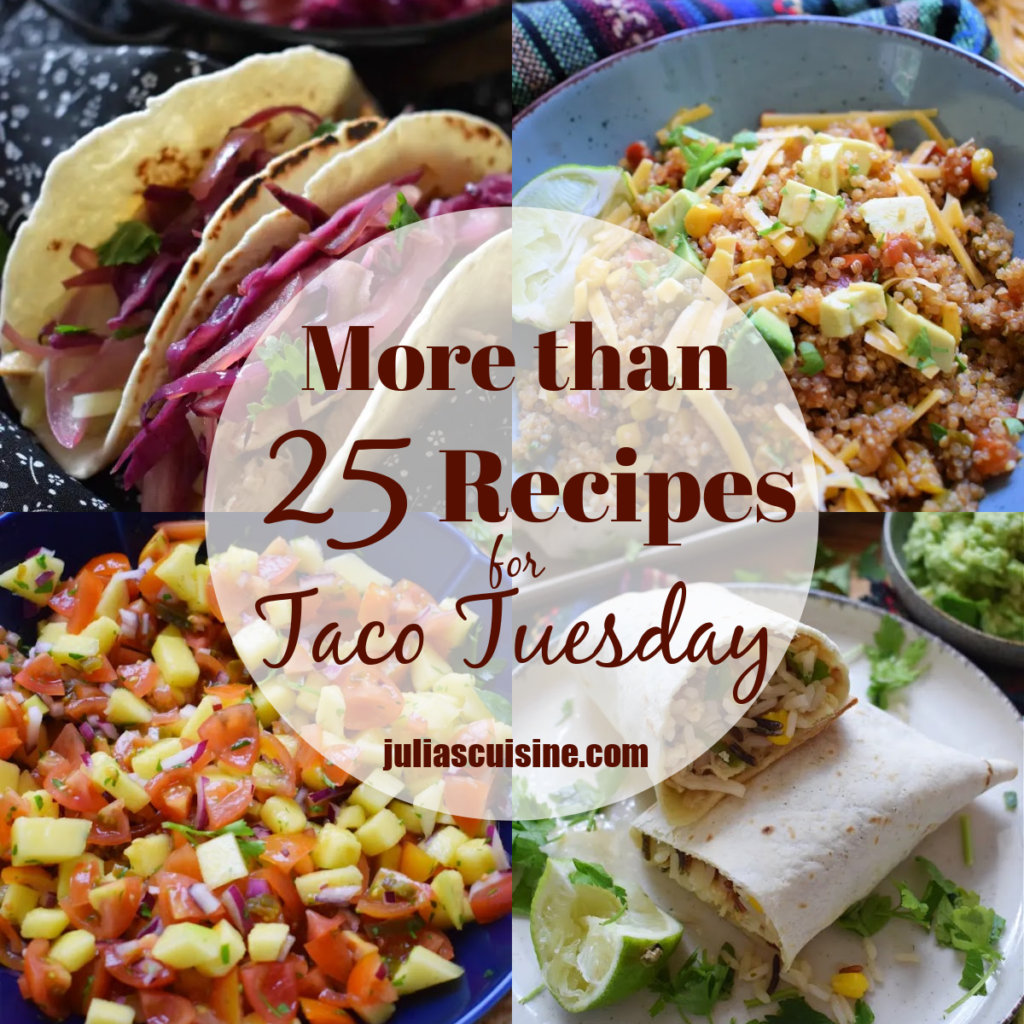 ---
Beef & Pork
Beef and pork are both great options for tacos and wraps of any kind . From quick and easy recipes under thirty minutes to slow cooked beef, there's a few to choose from.
---
Chicken & Turkey
At our home, chicken and turkey feature more than any other protein. Both ground chicken and turkey are great options for tacos, quesadillas and wraps. I'm also sharing a few slow cooked recipes as well as some marinaded and grilled chicken recipes. A great collection!
---
Fish & Seafood
I only have a few fish and seafood recipes to share, but they are both amazing! Equally delicious in their own way, yet completely different. Take a look
---
Salads And Sides
Whether you are having a simple dinner at home, hosting a party or going to a potluck, great side dishes often steal the show. Here, I've put together a collection of some great Mexican inspired salads, sides and dips.
---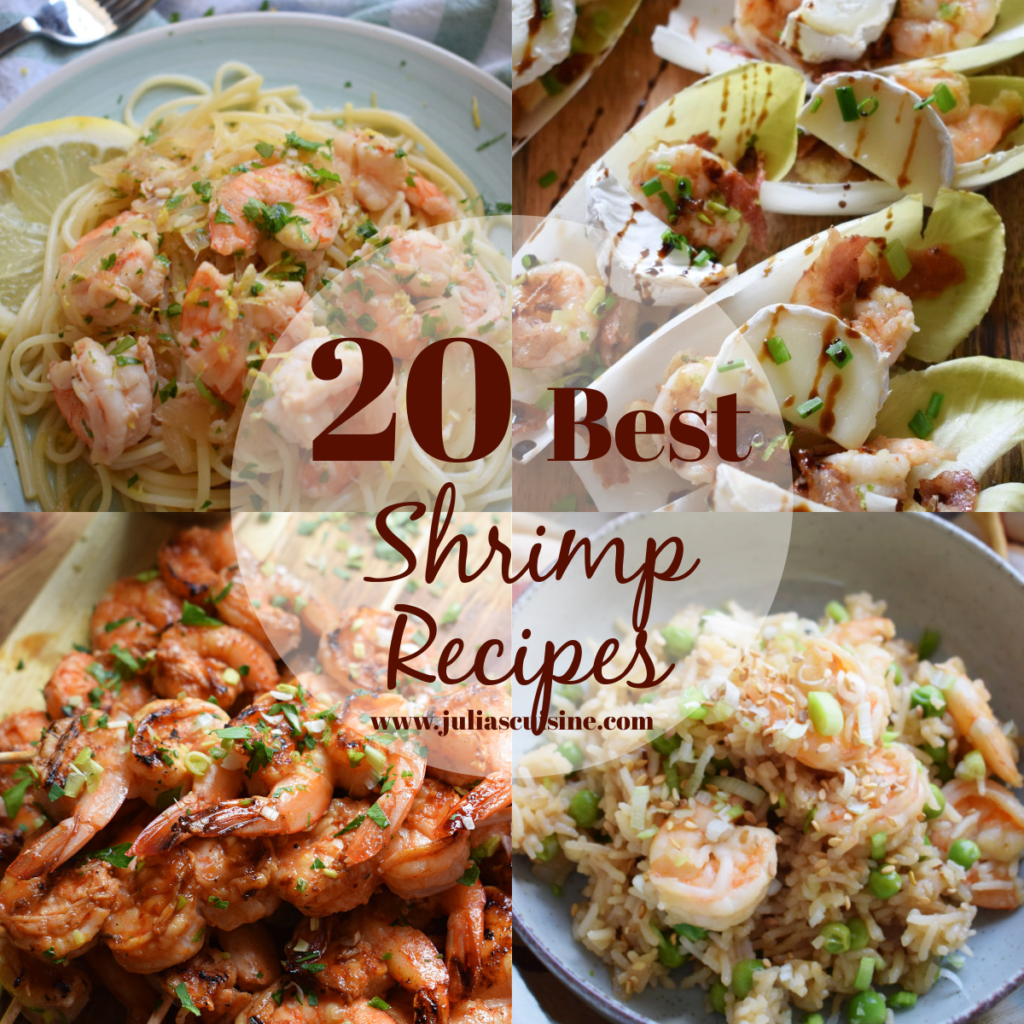 Thanks For Stopping by & Hope To See You Soon!
By